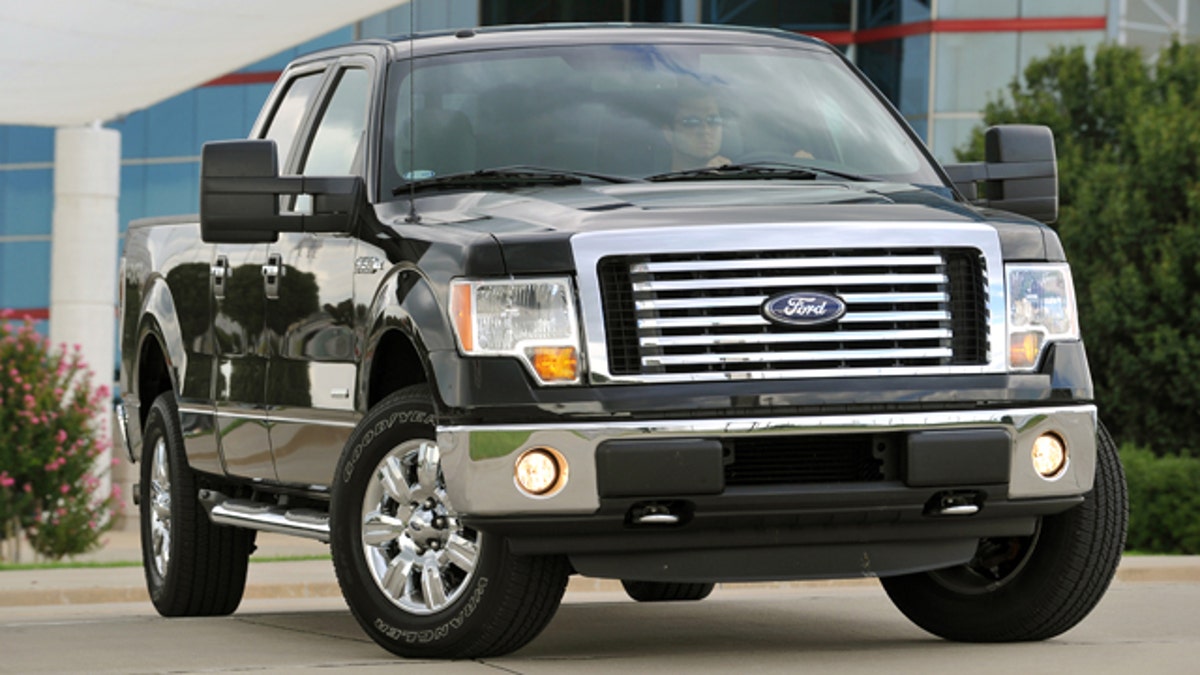 Motor Trend has named the Ford F-150 its Truck of the Year for 2012.
America's best-selling pickup truck won the award largely on the back of its EcoBoost twin-turbocharged V6 motor, which offers better capability than the standard V8 engine with increased fuel efficiency.
The magazine also liked the truck's impressive feature content, high level of available trim and overall refinement.
In winning the award the F-150 beat out competition that included updated pickups from Ram and Toyota as well as the all-new Nissan NV commercial van.
Earlier this year, the magazine named the U.S.-built Volkswagen Passat car of the year, while giving SUV of the Year honors to the Victoria Beckham-approved Range Rover Evoque. The latter a compact crossover that combines high style with enough off-road ability to uphold Land Rover's go-anywhere reputation.