Ford F-150, Mustang subject to fed safety probe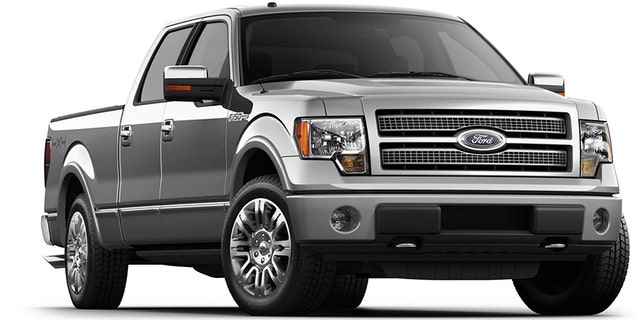 Consumer complaints have spurred the federal government to investigate whether a Ford transmission recall from 2016 should be expanded to cover over a million more vehicles than originally planned.
The automaker recalled 153,000 vehicles that included some 2011-2012 Ford F-150s and certain 2012 Expeditions, Mustangs and Lincoln Navigators because their automatic transmissions could unexpectedly shift into first gear.
"Under certain conditions, the transmission controls could force a temporary downshift into first gear," Ford said at the time of the recall. "Depending on the speed of the vehicle at the time of the downshift, the driver could experience an abrupt speed reduction that could cause the rear tires to slide or lock up. This condition could result in loss of vehicle control, increasing the risk of a crash."
The National Highway Traffic Safety Administration says it's now investigating whether Ford should have included up to 1.4 million F-150s, Navigators and Expeditions from the 2011 and 2012 model years as well as 2013 models.
The government says it's continuing to get complaints from owners, including some who say Ford's recall repair didn't work.
Ford says it's cooperating with the investigation.
The Associated Press contributed to this report