Ford F-150 hybrid confirmed for 2020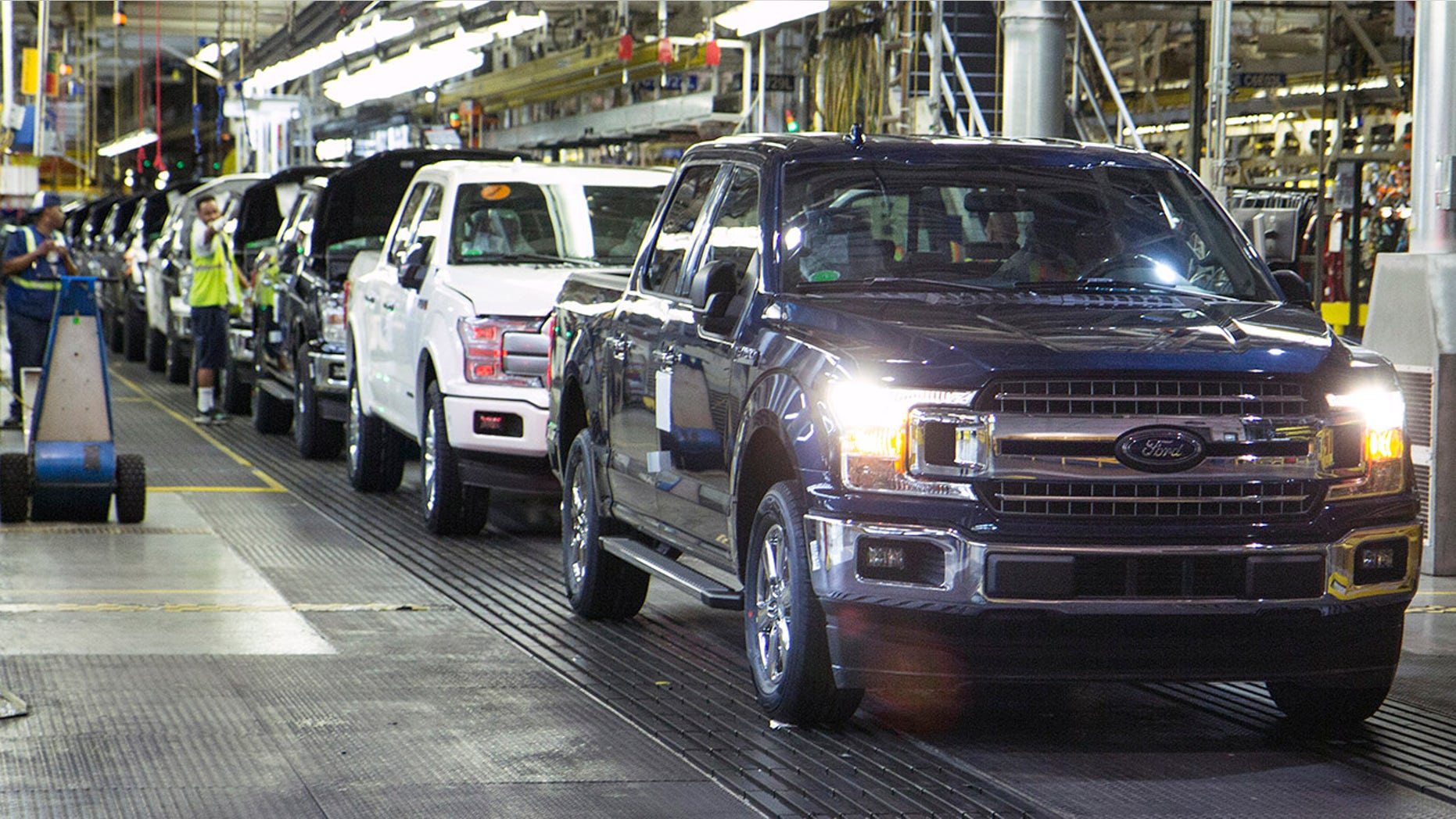 Ford used the 100th anniversary celebration for its Rouge complex on Thursday to reconfirm plans to introduce a hybrid F-150 in 2020.
The electrified truck will be built at the Dearborn Truck Assembly plant at the historic facility, where the current F-150 is made.
The light duty pickup is also manufactured at Ford's Kansas City Assembly plant.
Full details on the new powertrain have not been revealed, but executives have previously told Fox News that it will not be a plug-in hybrid. It will, however, have an outlet that will allow it to double as a portable generator for worksites and recreational activities.
The automaker is also scheduled to launch a hybrid-powered Ford Mustang at the same time that will be focused on performance, providing V8 power but with more torque and greater efficiency that a conventional eight-cylinder drivetrain.
Given the timeframe, the F-150 and Mustang will likely be sold as 2021 model year vehicles.