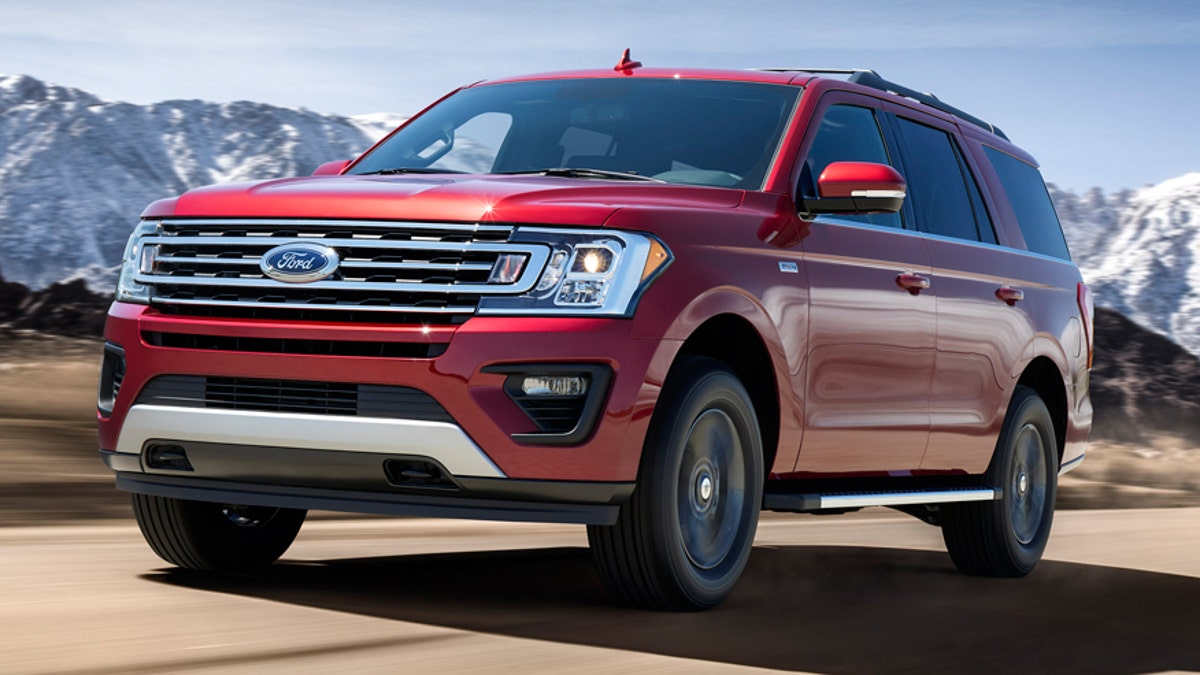 The Ford Expedition can finally go on one.
Ford has announced that the all-new aluminum-bodied 2018 Expedition will be offered with an FX4 off-road when it goes on sale this fall.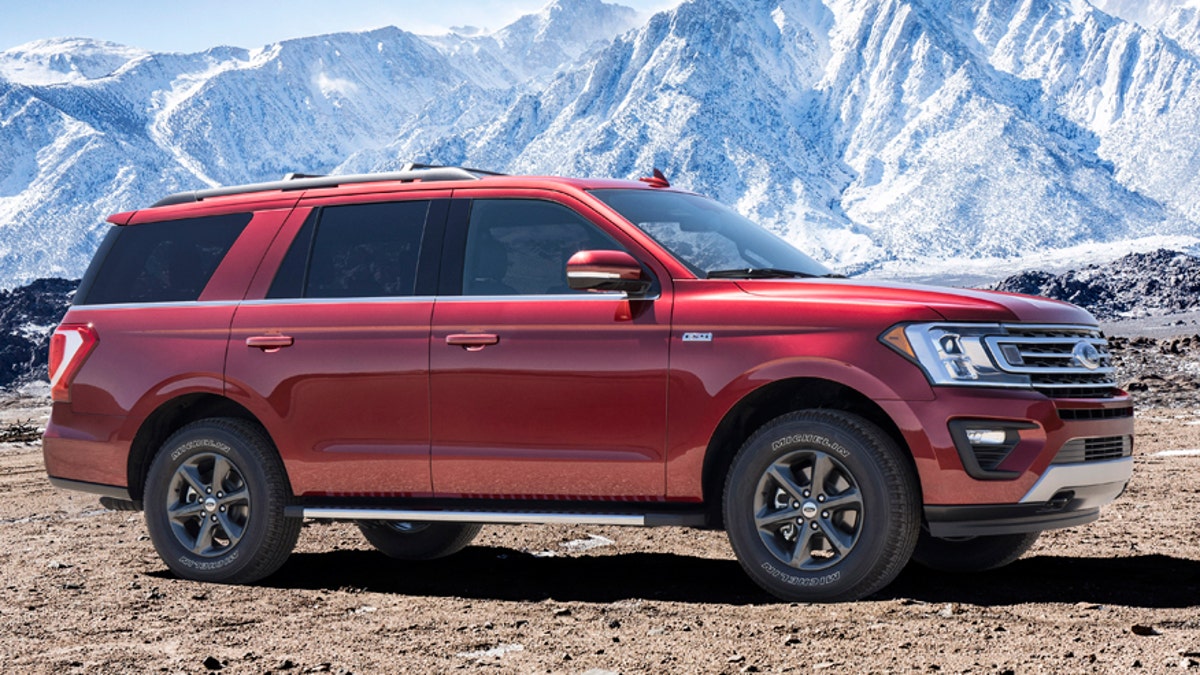 This is the first time since 2003 that the package, which is popular on the F-150, has been applied to the full-size SUV, and it will come standard with a 4x4 drivetrain, 10-speed automatic transmission and a new 375 hp 3.5-liter twin-turbocharged V6 engine.
2018 FORD EXPEDITION JOINS THE POLICE
It includes a more robust suspension tune, standard limited-slip rear differential for improved traction on loose surfaces, seven protective underbody plates, all-terrain Michelin tires on 18-inch wheels, a redesigned front bumper to increase its approach angle and chrome running boards.
It's not meant for the type of extreme rock crawling that the F-150 Raptor is capable of, but should be able to handle rougher trails that the more street-focused models.
2017 FORD F-150 RAPTOR TEST DRIVE:
Ford says over 20 percent of Expedition owners actually take their trucks off-road sometimes and that it expects the FX4 to account for up to 10 percent of Expedition sales.
Along with the Expedition FX4, Ford is prepping a new midsize Bronco SUV that will be launched in 2020 with even greater off-road capabilities expected.
Pricing for the 2018 Expedition has not yet been announced.