Ford Everest SUV ready to conquer the world?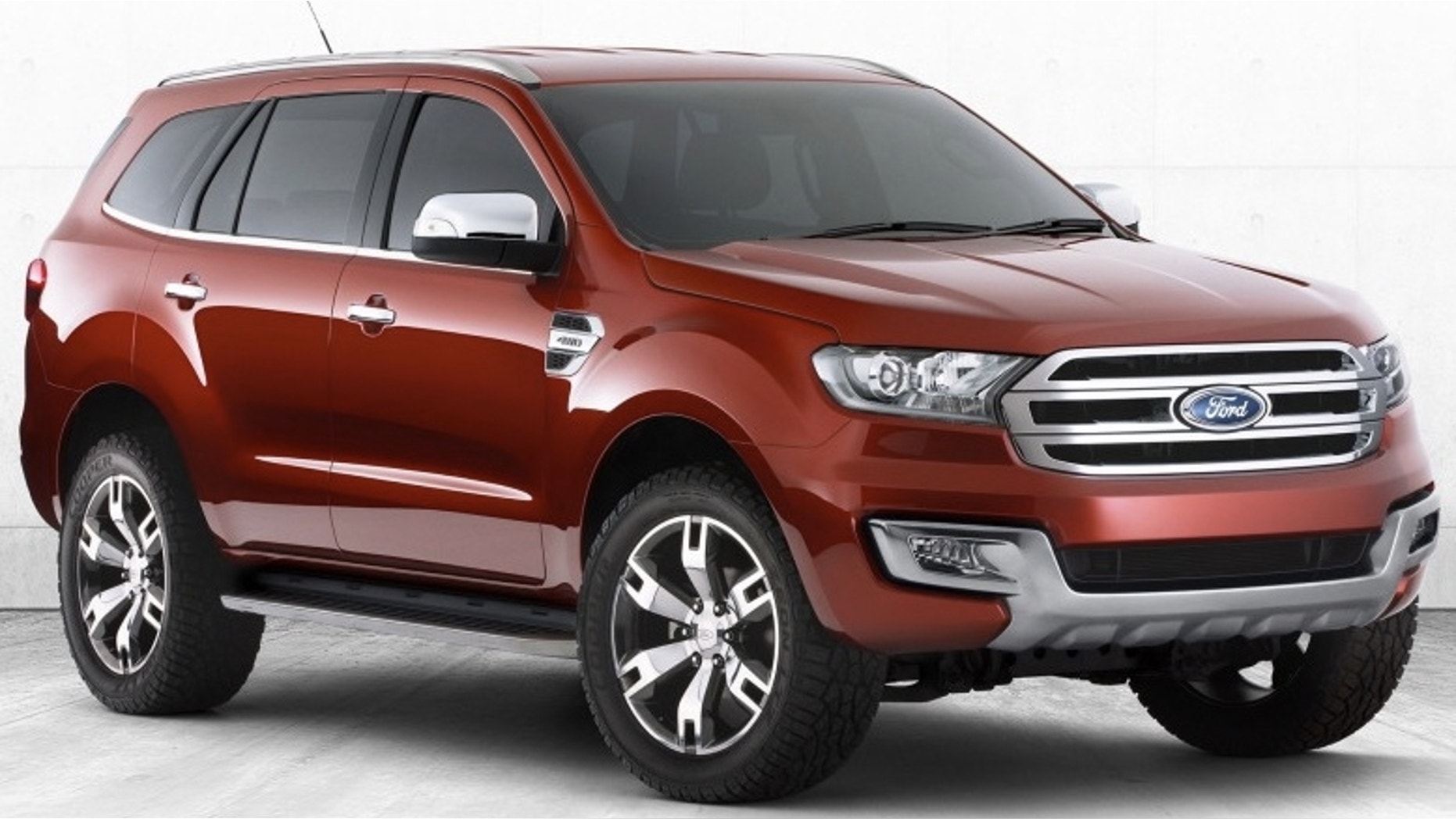 It's a mighty name for a tough-looking little truck.
Ford Australia has revealed the Everest Concept, a midsize SUV that's like nothing it currently offers in the United States.
Although similar in size to the current Ford Explorer crossover, the Everest is built on a truck frame like the old Explorer was, likely one based on the latest Ford Ranger pickup sold overseas.
The three-row SUV featuring a bold stance and the latest version of Ford's new global face.
But, even though General Motors is reintroducing its lineup of midsize pickups in the United States next year, and rumors persist of a return of the Trailblazer SUV, Ford has no plans to bring either the Everest or the Ranger stateside anytime soon.