Ford dealer offering shotgun with every pickup purchase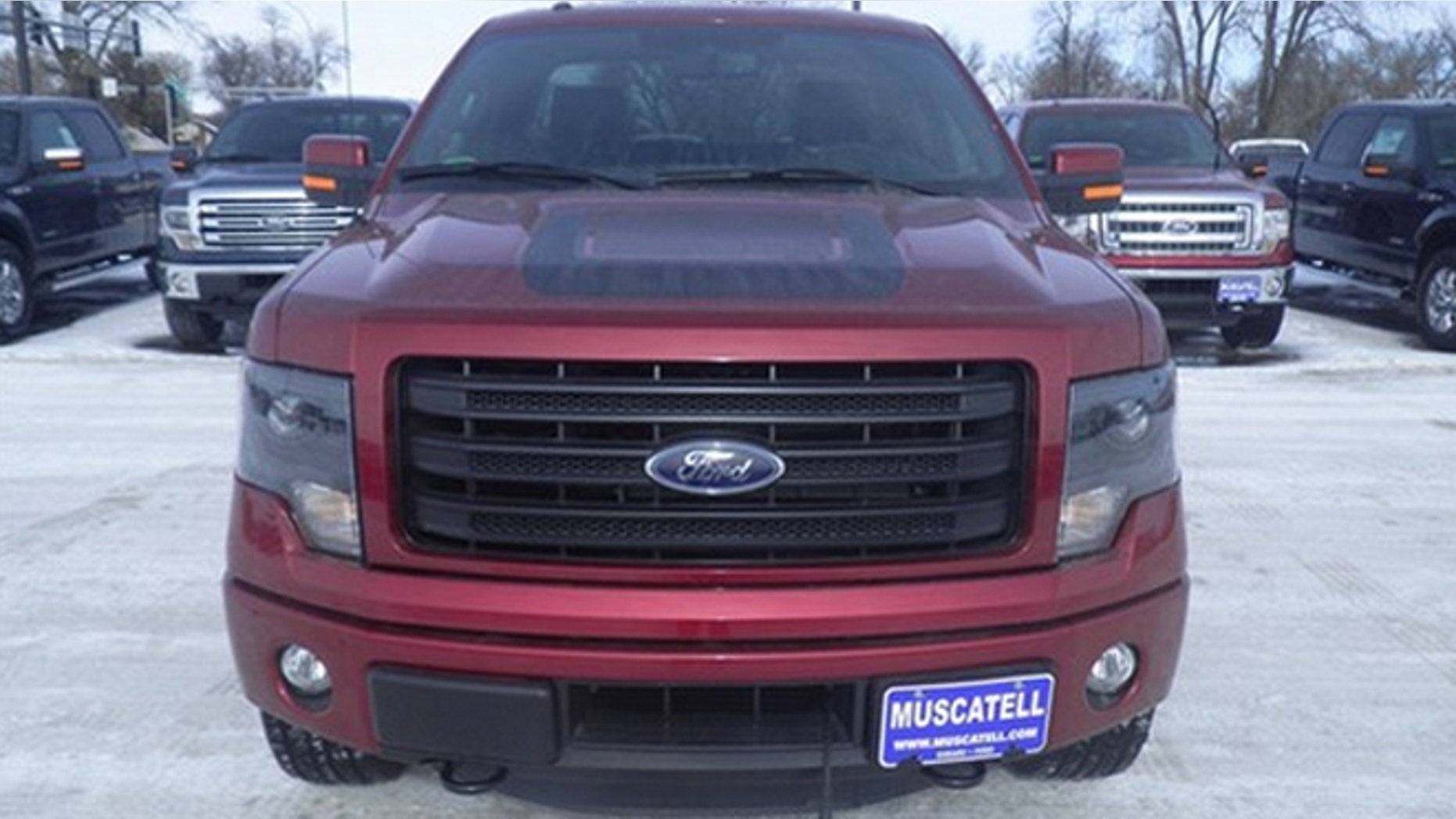 Spring is still a few weeks away, but one Ford truck dealer says it wants to start it off with a bang.
Muscatell Burns Ford in Hawley, Minn., is giving away a Remington 870 Express shotgun with the purchase of every new or used F-Series pickup it sells between now and March 14th.
No, it won't literally toss a firearm in the bed of your truck as you pull off the lot, but buyers do get a voucher to a nearby sporting goods store in Fargo, ND, that happens to be valued at $350, the same price that the Remington goes for at the shop.
Customers are free to apply it toward whatever they like, however, and a Muscatell salesman tells FoxNews.com that he knows of at least one shopper that used it for a gun purchase and another for camping supplies.
Muscatell Burns isn't the first auto dealership to offer this kind of spiff, but with this winter's persistent storms and low temperatures slowing down showroom traffic, it is hoping the unusual deal will heat things up in its rural neighborhood.
So far, it seems to be working, as they tell us they've gotten lots of calls and have seen an uptick in traffic on the dealership's website tied to the promotion, not to mention tons of local and national media attention.