Ford confirms dates when Fiesta, Focus and Taurus production will end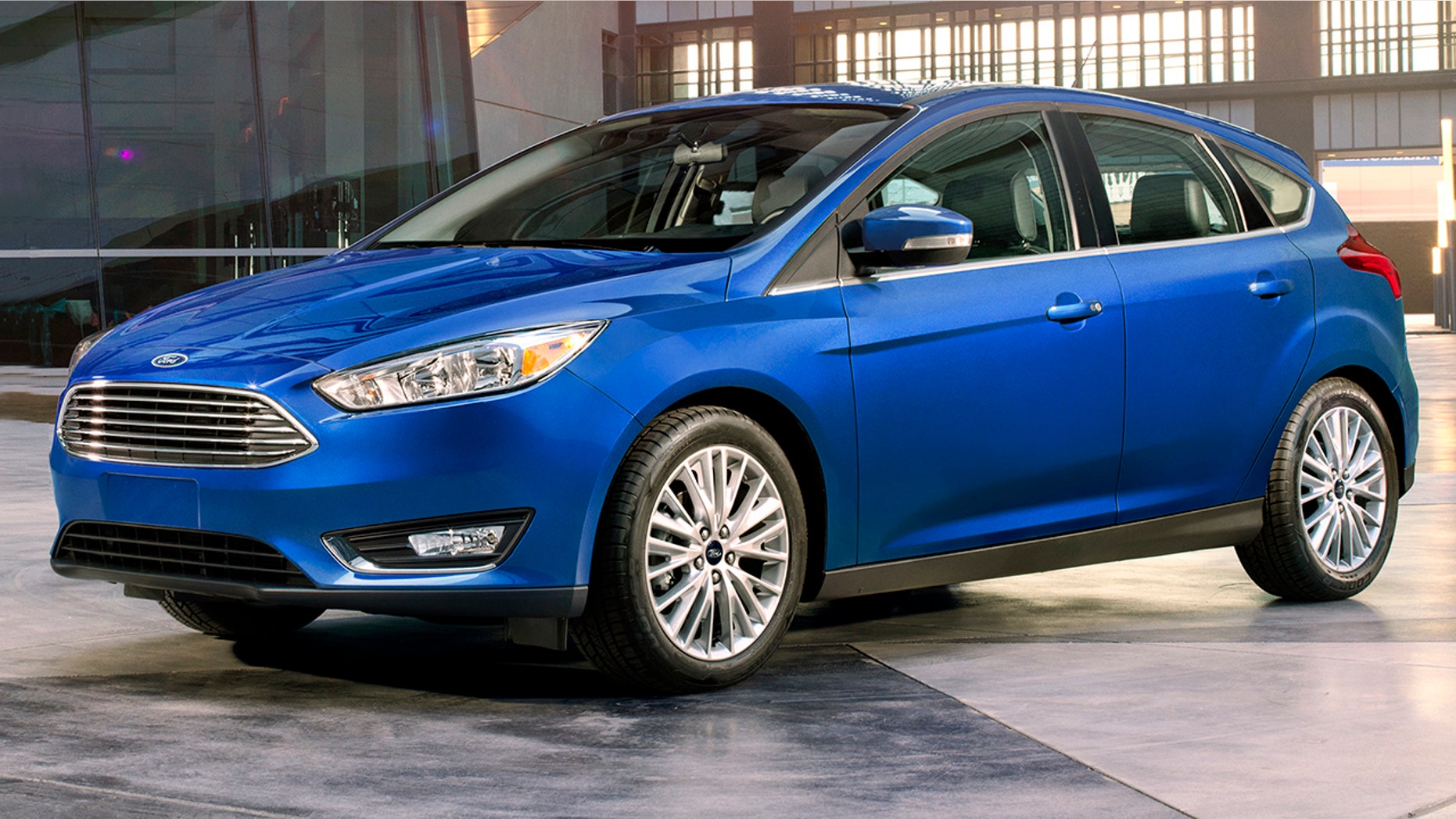 Get 'em while they're not so hot.
Ford has revealed the dates that it will end production of several of the slow-selling car model lines it will be eliminating in favor of a lineup mostly made up of trucks and SUVs.
As first reported by Automotive News, Ford will stop building the current Focus this May and replace it with a crossover-inspired model called the Focus Active that will be imported from China beginning in the middle of next year. Ford's Michigan Assembly plant where it is currently built will be retooled to produce the upcomming Ranger pickup and Bronco SUV.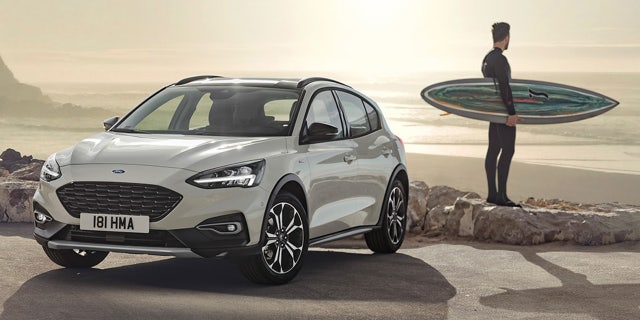 The Taurus will follow the Focus into the history books next March, when its Chicago factory is scheduled to be revamped to manufacture an all-new Explorer SUV, while Fiesta production will end next May at Ford's Cuautitlán Assembly facility in Mexico to make way for a lineup of electric cars that will be manufactured there starting in 2020.
The Fusion looks set to live on the longest, as a date for its discontinuation has not yet been announced. The midsize sedan is currently exported to the United States from a Ford facility in Hermosillo, Mexico, that also builds the Lincoln MKZ.