Ford Announces Closure of Mercury Brand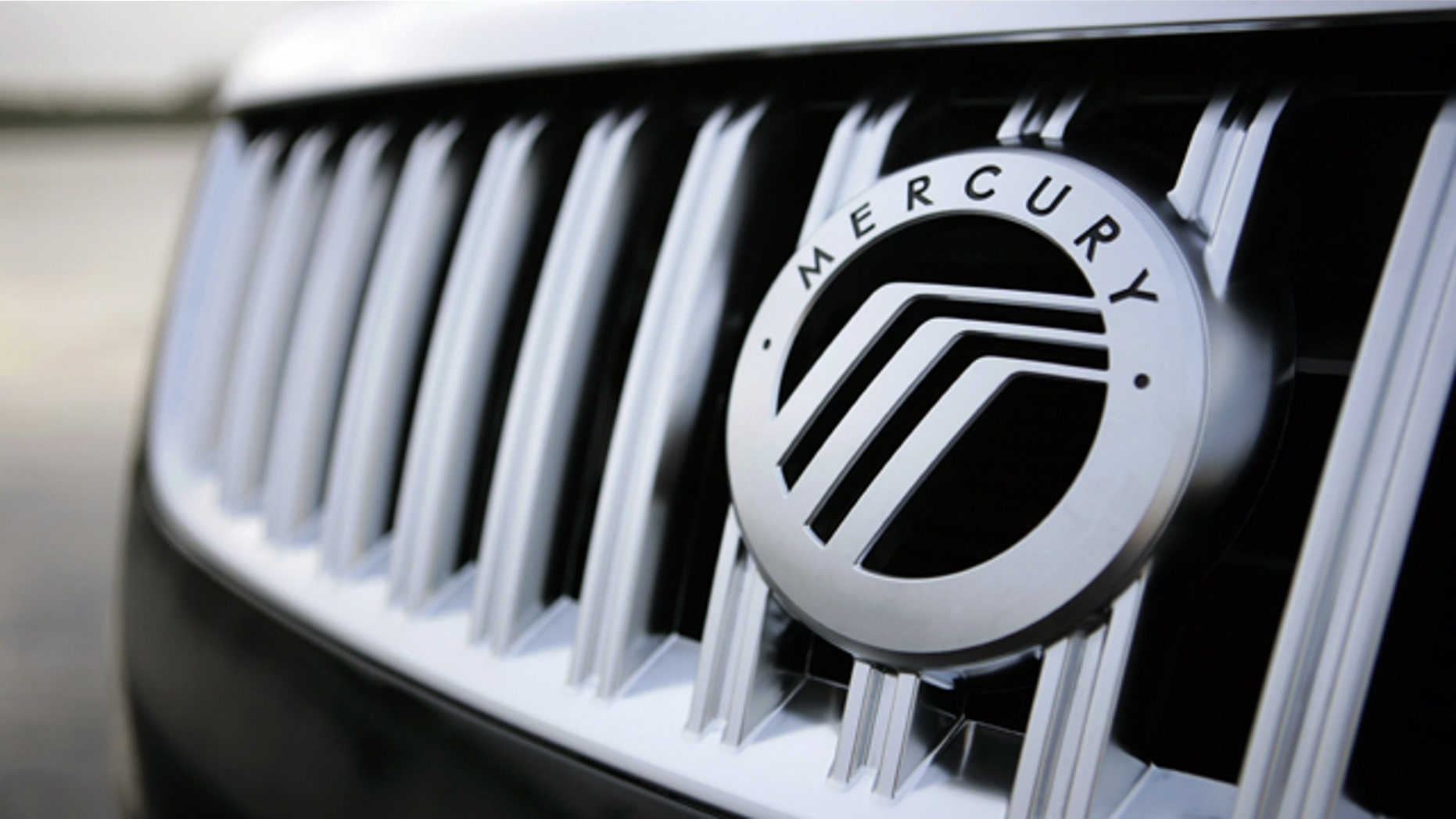 The Ford Motor Company announced Wednesday that it plans to discontinue its Mercury division by the end of 2010.
After an internal review of its operations, the automaker determined that growing the recently booming Ford division, and accelerating its efforts to refresh and expand the lineup of its Lincoln luxury car division were its main priorities.
The Mercury nameplate currently holds a .8 market share in the U.S., less than half of the share that was added by the Ford brand so far in 2010. Despite regularly outselling Lincoln, low brand awareness of Mercury, due in part to a lineup of vehicles that are nearly indistinguishable from the much stronger-selling Fords that they are based on, contributed to the decision.
Ford says that no jobs on the manufacturing side will be lost as a result of the closure, but the existing 1,712 Mercury dealerships will be reviewed to determine if they can continue operations selling just Ford and/or Lincoln products. There are no standalone Mercury dealers in North America.
Earlier this year Ford announced that it would be introducing a unique new model for Mercury, based on the upcoming 2012 Ford Focus compact, but the vehicle was never publicly revealed. During a conference call about the elimination of Mercury, Ford's head of product development, Derick Kuzak, said that Lincoln would be getting its first compact car as a part of the upcoming expansion of its lineup, but did not elaborate on the specifics of the vehicle.
Kuzak added that along with the small car, seven new or significantly redesigned models will be added to the Lincoln portfolio over the next four years.