'Flying car' crash injures two in Florida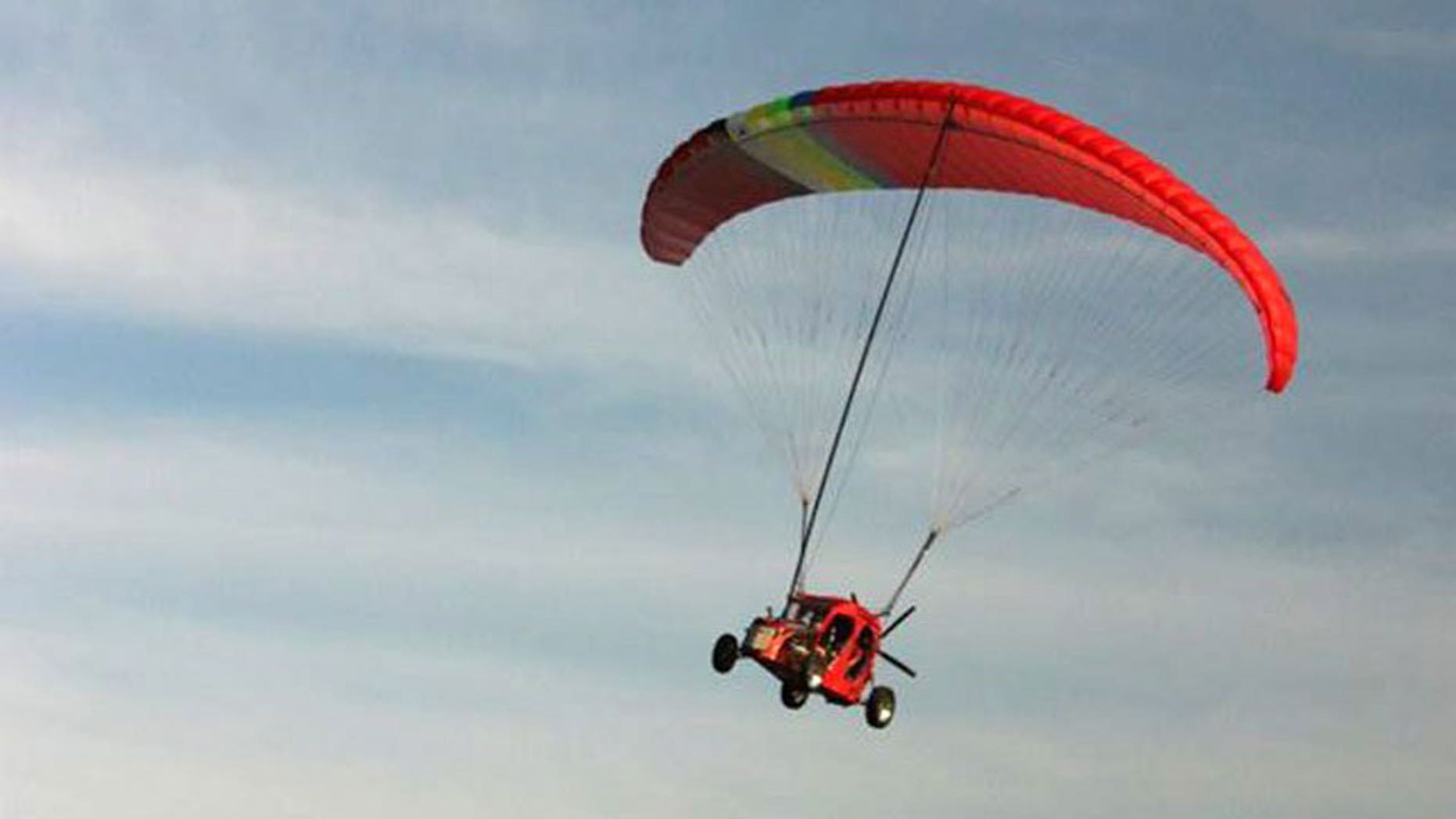 The flying car has been a dream of inventors and commuters alike for decades. But one local effort crashed and burned this morning, sending two people to the hospital.

Deputies in Marion County say they responded to Dunnellon Airport this morning in response to a "flying car crash."

"This homemade vehicle managed to make flight with two people inside but then crashed and caught fire," the sheriff's office stated.

Both occupants were hospitalized for minor injuries.
Related: Maverick flying car ready to spread...the Gospel.

"The NTSB and FAA will not be responding because they do not recognize this as an aircraft," the sheriff's office statement continued, explaining that Marion deputies would instead be documenting the scene and investigating the crash.

However, a photo of the craft, released by the sheriff's office, shows an FAA aircraft registry number. The vehicle is known as a 'Maverick' flying car and was developed by Dunnellon missionary Steve Saint, who was looking for a better way to travel in remote areas of the world.