1. Muscle Car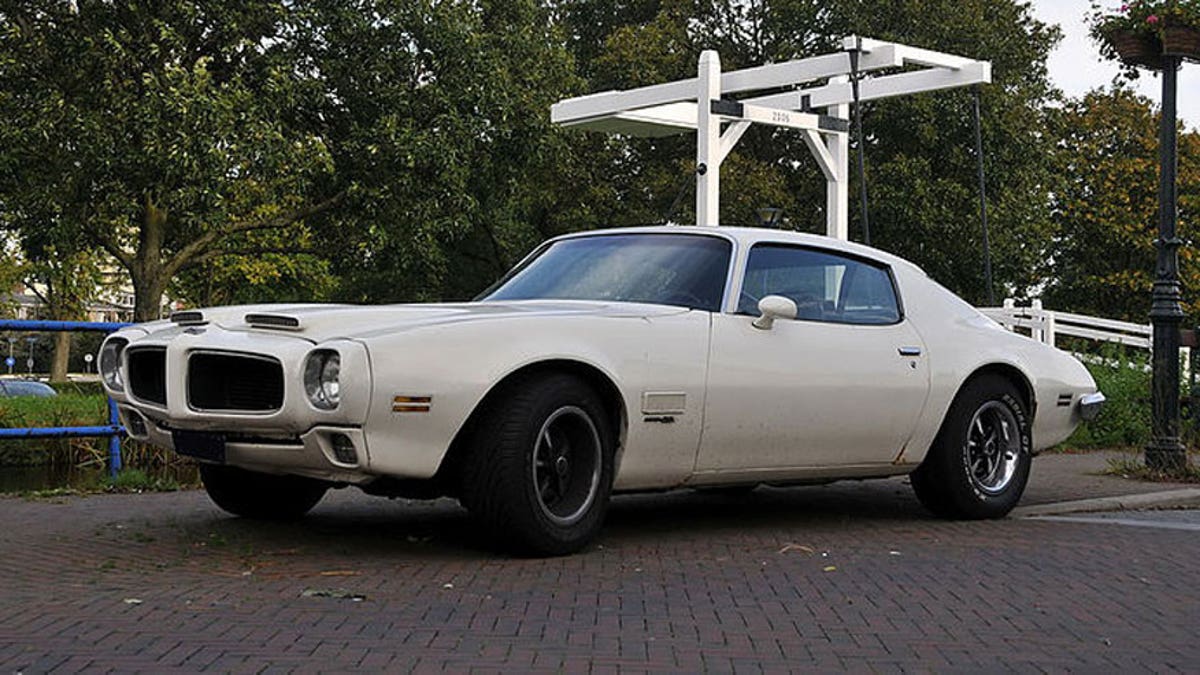 1970-71 Pontiac Firebird Formula: This one is likely to generate a fair bit of controversy — with so many fantastic muscle cars to choose from, picking just one is tough. First generation Camaros, nearly any Chevelle, E-body Mopar cars, Cougar Eliminators and even AMC's Javelin all have stellar looks. But we're drawn to the second generation Firebird — specifically the 455 Formula. Yeah, we know that the T/A was the top of the heap performance-wise, but its looks veer just a little too much toward caricature. The Formula, on the other hand, with its twin hood scoops, looks just right from every angle. It might just be one of the prettiest American cars ever.
2. Sports Car (Coupe)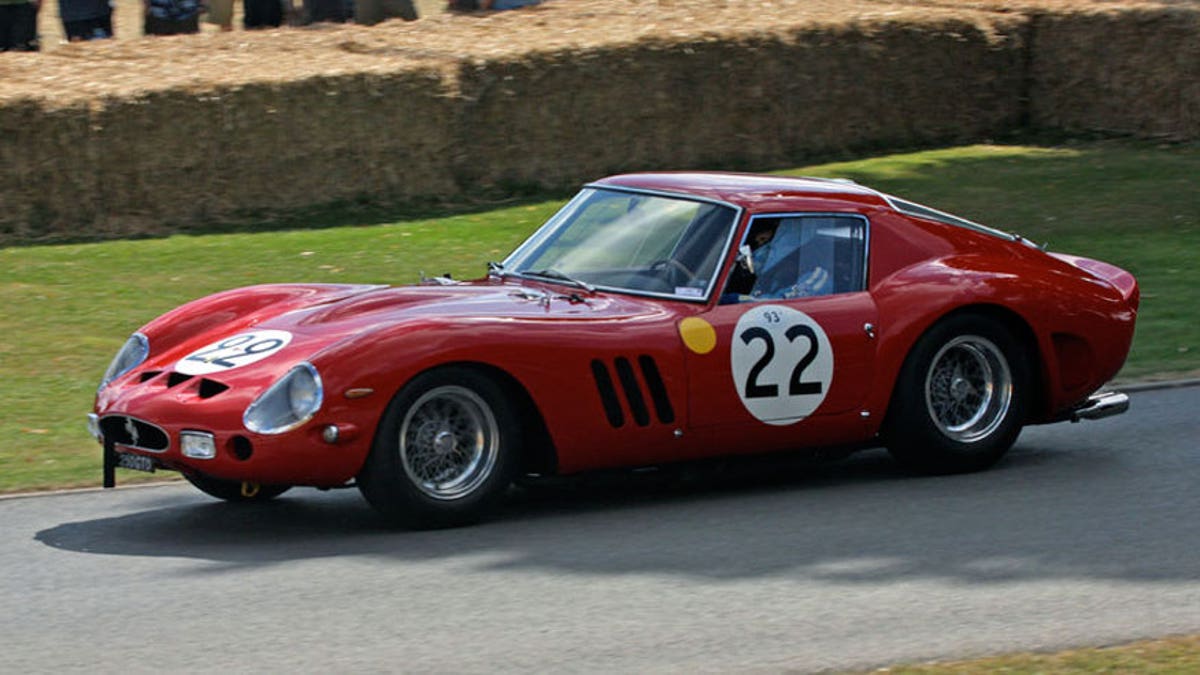 1962-64 Ferrari 250GTO: The 250 GTO is less of a car and more of a perfectly harmonious amalgam of every cool styling device available to someone designing a car in the early 1960s. From the glass-covered headlights and multiple vents and air scoops, to the fastback roofline that ends in an abrupt Kamm-style tail with the faintest hint of a ducktail spoiler, the 250 GTO is drop-dead gorgeous from every angle. It's no wonder that to buy one of the 39 originals, you're looking at $50 million or more. Yep, that's right — fifty, 5-0.
3. Sports Car (Convertible)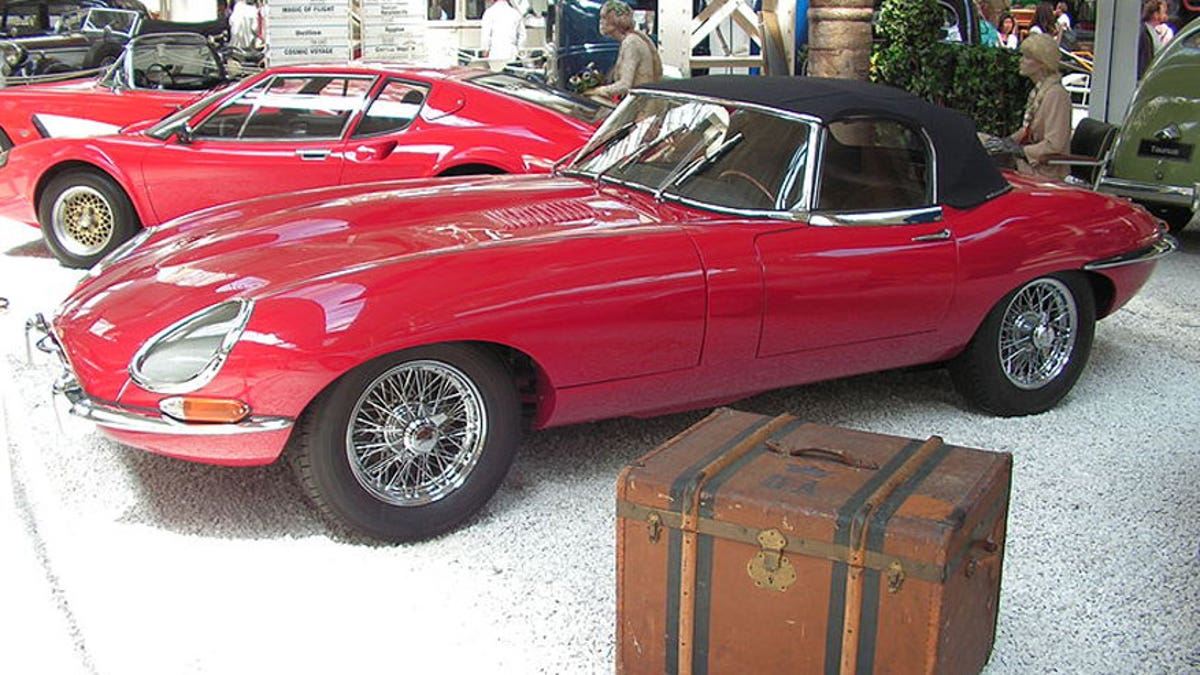 1961-67 Jaguar E-Type: As legend goes, the E-Type was so pretty that it made Enzo Ferrari weep when he saw it for the first time in Geneva in 1961. That's saying a lot, given the fact that it was rare for Enzo to fog his Ray-Bans even when one of his drivers bought it on the track while racing for Scuderia Ferrari. The first series of the E-Type was the purest, with covered headlights and tiny tail lamps above the rear bumpers. The Museum of Modern Art has deemed the E-Type to be rolling sculpture. That's good enough for us.
4. Station Wagon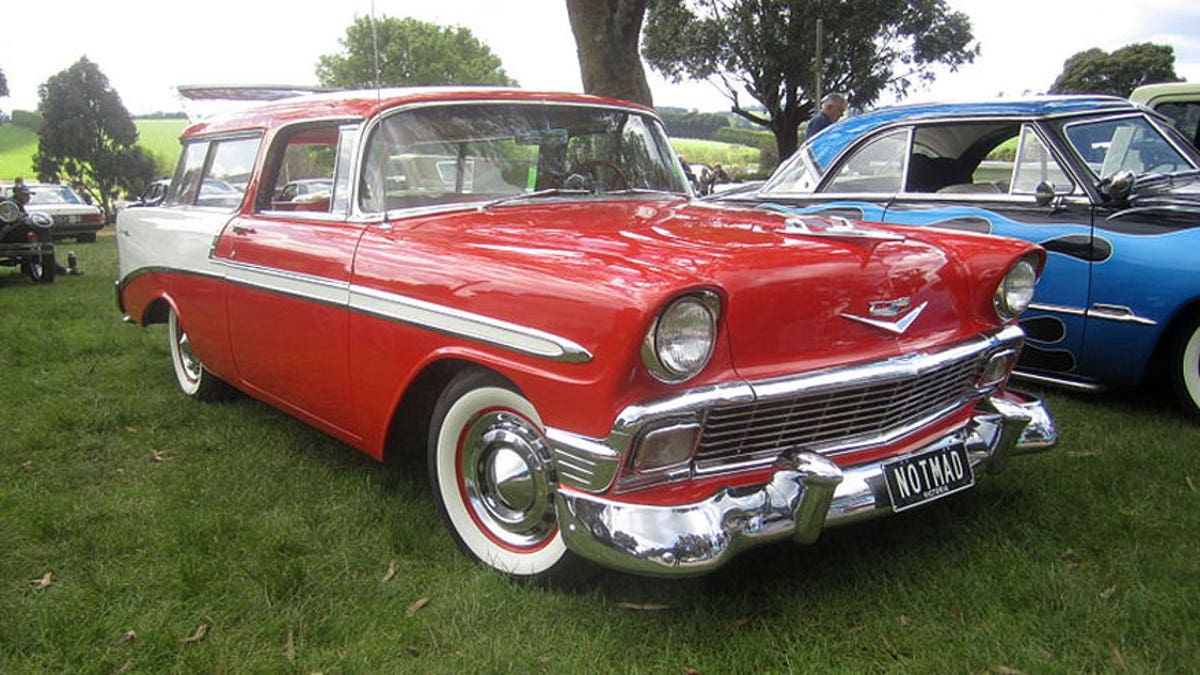 1955-57 Chevrolet Nomad: It's tough to make a really pretty station wagon, but Chevy created one for the ages with the two-door Nomad wagon. We have no desire to wade into the '55 vs. '57 debate. All three years of the "tri-five" Nomad are gorgeous.
5. American Four-Door Sedan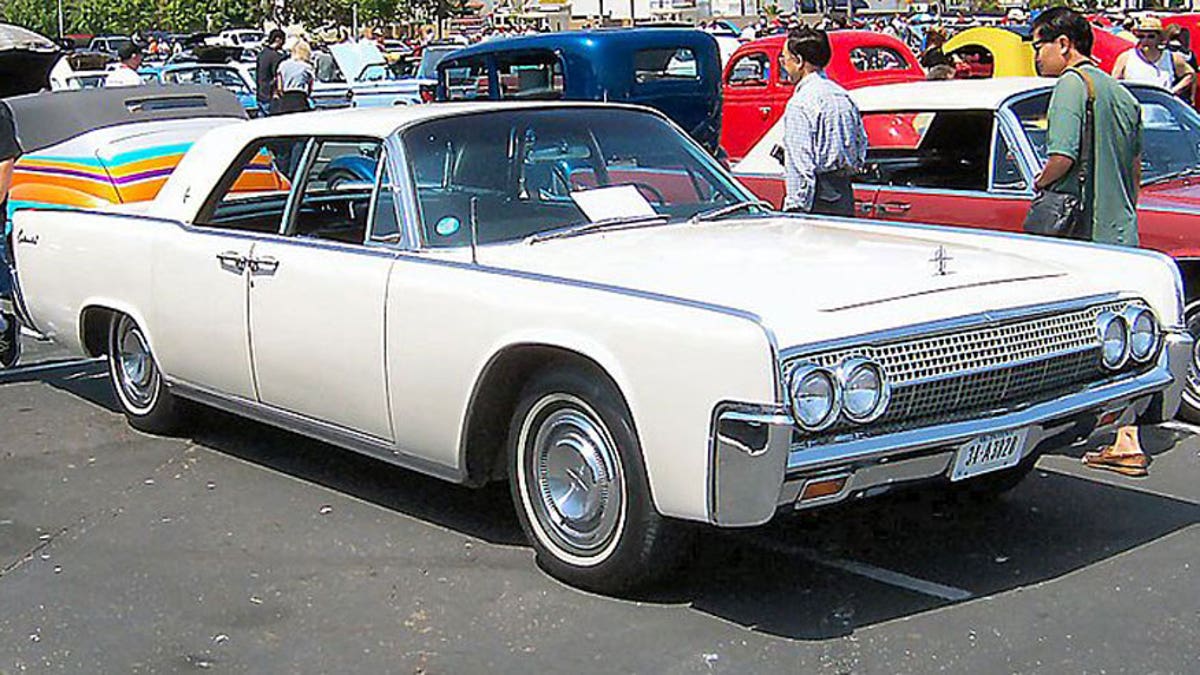 1961-63 Lincoln Continental: In addition to being one of the prettiest, the '61 Continental may be the coolest sedan of all time. Oozing with "Mad Men" and rat pack swagger and "suicide" doors that open opposite to each other, the car still shows up with regularity in movies and TV shows whenever something over-the-top cool is required. We like the first few model years, with the "electric shaver foil" grille.
Click here for more from Hagerty, or here to sign up for our newsletter Classic Car Newsletter.