Fisker supplier A123 Systems says manufacturing fault was cause of battery pack failure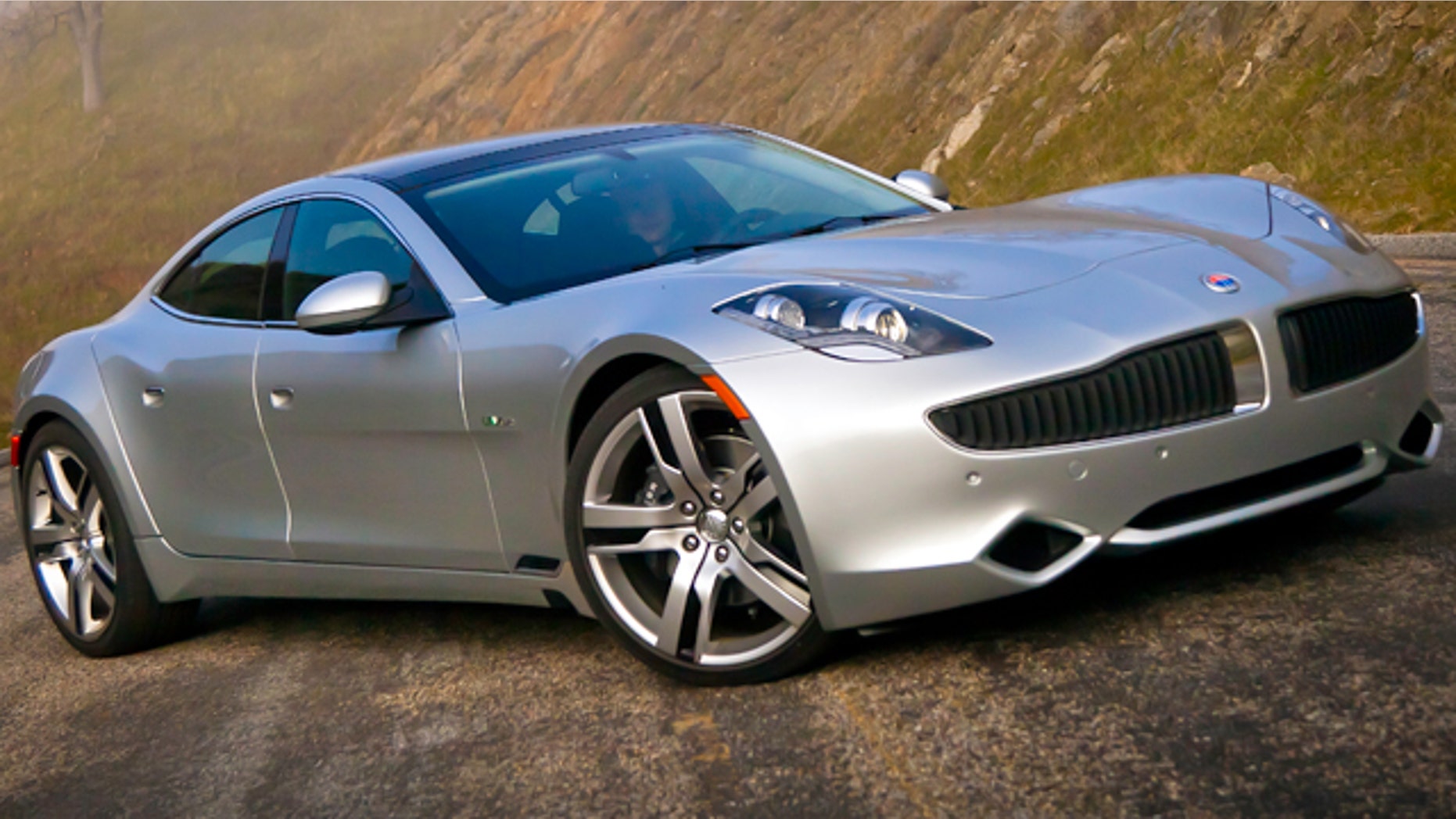 Massachusetts based battery maker A123 Systems has announced that it will be replacing $55 million worth of defective battery packs supplied to automakers after a defect was discovered in its manufacturing process.
According to company CEO David Vieau, a problem at A123 Systems' Livonia, Michigan, facility caused a defect in some of the prismatic cells produced there, which could lead to a failure of a battery pack containing the faulty cells. The issue was confirmed the cause of a high-profile failure of the battery pack in a Fisker Karma owned by Consumer Reports that broke down with less than 200 miles on the odometer.
A123 Systems has not identified other companies affected by the replacement program, but its customers include General Motors and BMW. However, the Chevrolet Volt uses batteries produced by South Korean competitor LG Chem.
Fisker will be replacing the packs on its $102,000 extended range electric sedan free of charge and has increased the warranty terms on the battery from 5 years/50,000 to 6 years/60,000 miles. The California automaker plans to reveal its second car, known as the Nina, in New York on April 3rd.