Fisker Automotive reportedly getting a new name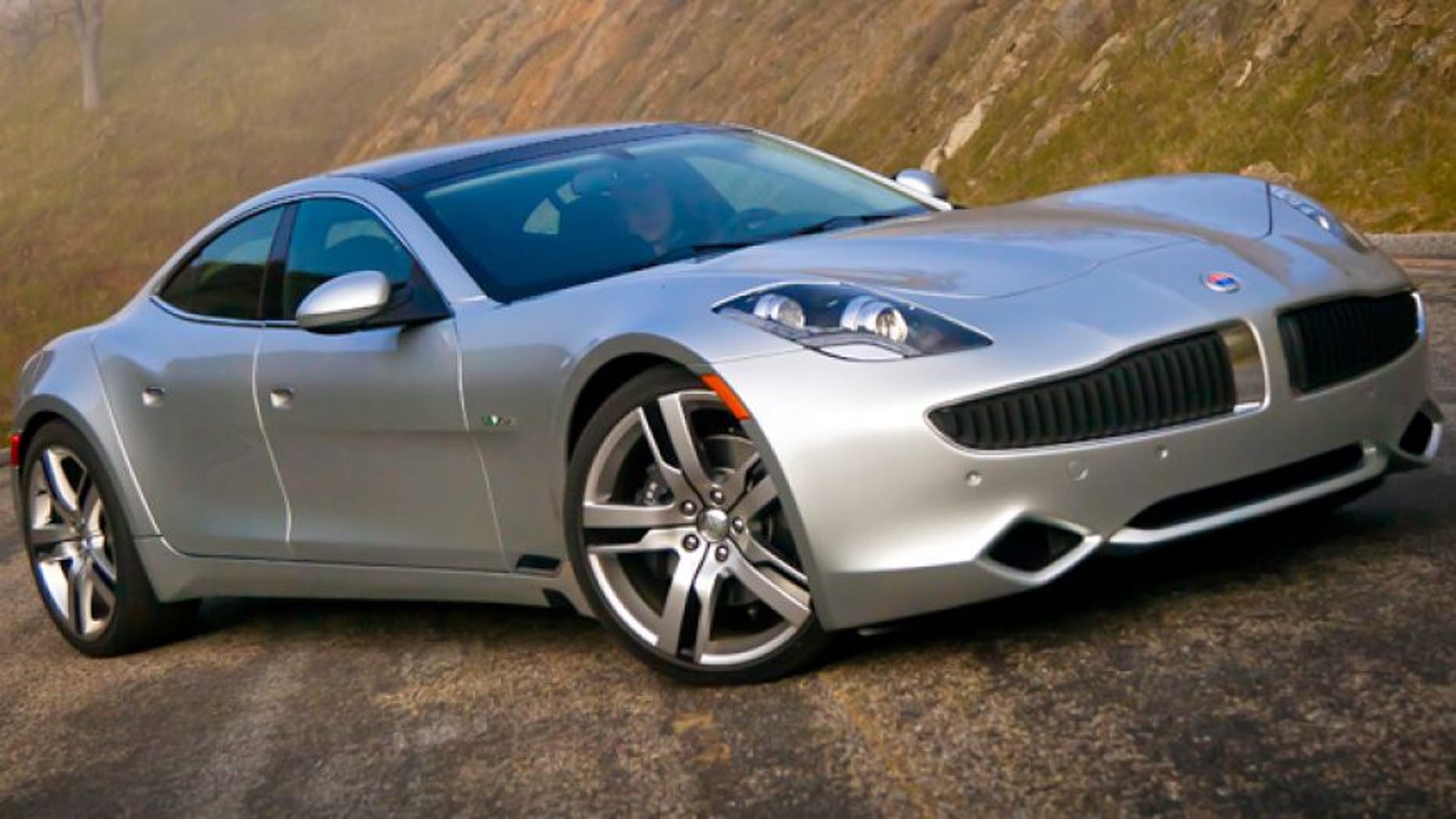 You can call it a comeback, just don't call it a Fisker.
Reuters reports that when the luxury plug-in hybrid automaker Fisker Automotive returns under new ownership it will be renamed Elux.
China's Wangxiang Group purchased the assets of the company last year, promising to relaunch its Karma sedan with and updated drivetrain, as the original debuted in 2011 and battery-powered car technology has dramatically improved since then.
Sources say the Karma model name will remain, but the price of the car will increase by about 20 percent to $135,000 when it debuts in 2016, later than originally expected. It's yet to be determined where the vehicle will be produced.
The company has not confirmed the reports, and TheNewFisker.com website it has been using is still active.
Last year Wangzxiang's billionaire founder, Lu Guanqiu, said he would spend as much money as necessary to succeed in the electric car business, but it's unknown how much has been spent so far on Fisker/Elux, or exactly how much the Karma will differ from the original.