First Chevy Volt Sold for $225,000 to NASCAR Team Owner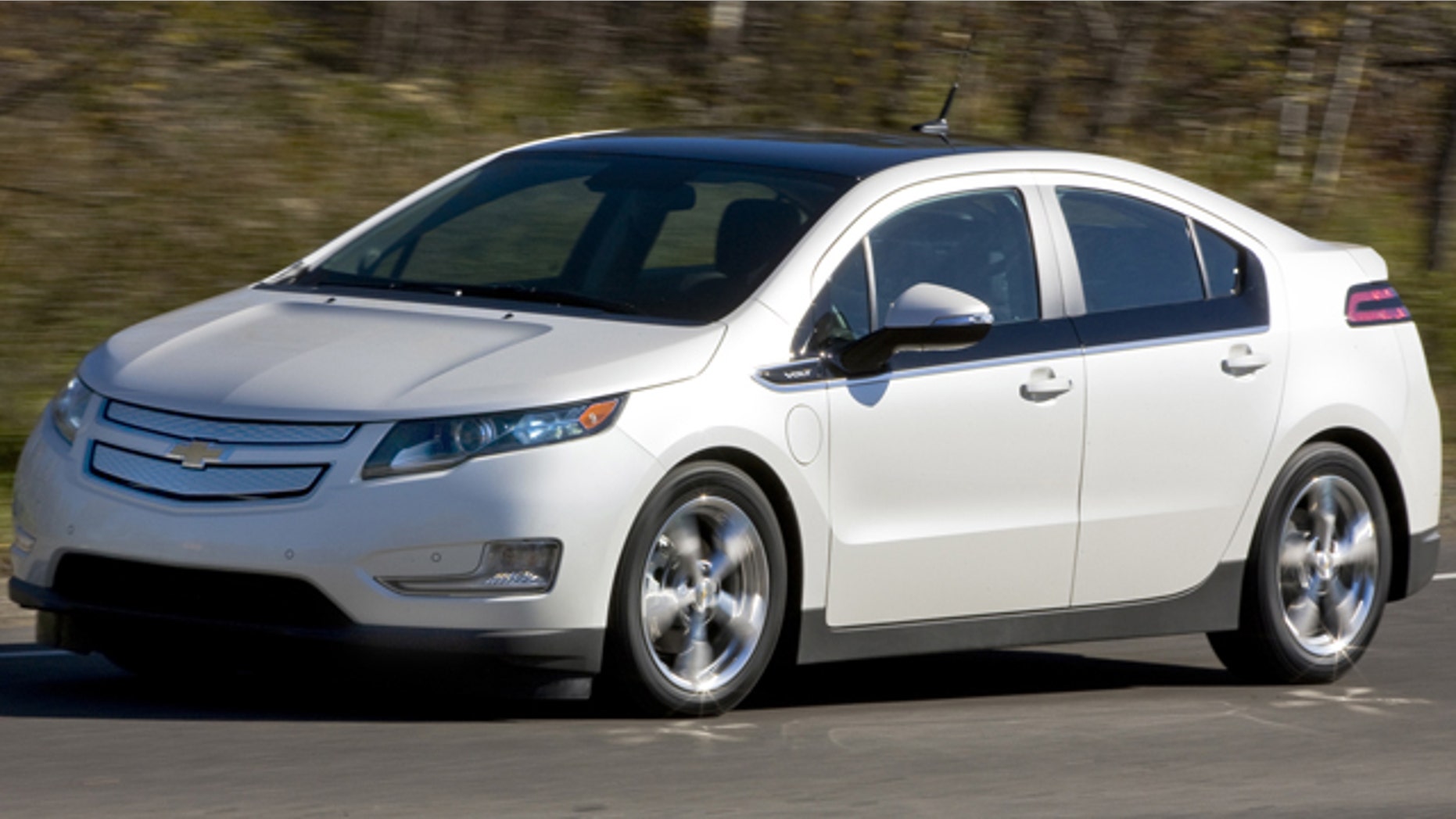 What do you do after winning five straight NASCAR titles? Buy a Chevrolet Volt, of course.
Rick Hendrick, owner of the NASCAR Sprint Cup team that runs the car of five-peater Jimmie Johnson - along with those of Jeff Gordon, Mark Martin and Dale Earnhardt Jr. – purchased the first Volt built for sale. And he picked it up for the low, low price of $225,000 dollars.
Hendrick purchased the Volt – which carries as sticker price of $41,000 - in an auction held to benefit science, math, technology and engineering studies in the Detroit Public Schools System, which will receive the proceeds from the sale.
"This was an opportunity to own a piece of history while giving back to the community," Hendrick wrote in a press release. The longtime Chevrolet dealer opened for business in 1976 and got involved in the top tier of stock car racing in 1984. His team currently fields Chevrolet Impala race cars.
The Volt has been named the best car of the year from both Motor Trend and Automobile Magazine, and is a finalist for the 2011 North American Car of the Year award, which will be announced at the Detroit Auto Show in January 2011.
The vehicle, described by Chevrolet as an "extended range electric car" can travel up to 50 miles on battery power before needing to turn on its internal combustion engine and operate as a hybrid for longer journeys. General Motors expects to sell approximately 15,000 of the vehicles worldwide in 2011, before increasing production to 45,000 the following year.