Firebird Trans Am doppelganger is a Dodge Demon destroyer
This year marks the 50th anniversary of the Pontiac Firebird, so some of you must be totally bummed that you can't buy a new one anymore. The thing is, you can.
Sort of.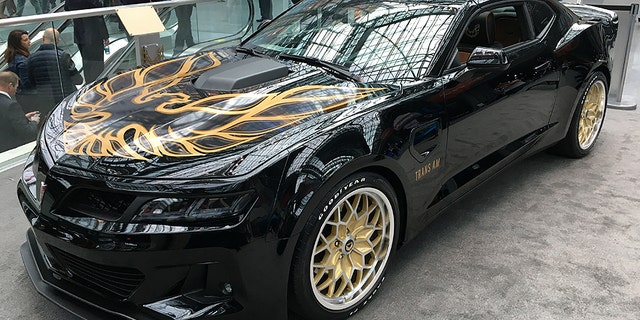 Tallahassee-based Trans Am Worldwide has been converting fifth-generation Chevrolet Camaro SSs into Firebird Trans Am tributes for the past couple of years, and now it's applied its magic to the latest sixth-generation muscle car, doing for mustache-era muscle car fans suffering from malaise what General Motors can't anymore.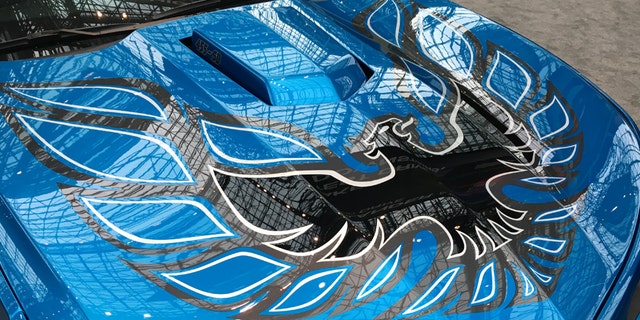 Company co-founder Tod Warmack says they stepped things up this time around with carbon fiber bodywork designed to capture the essence of the original on the new platform. Retro gauges, custom upholstery, "snowflake" wheels, a shaker hood and a "screaming chicken" graphics package help enhance the transformation, while T-tops are available. (If you don't order them, you really have failed.)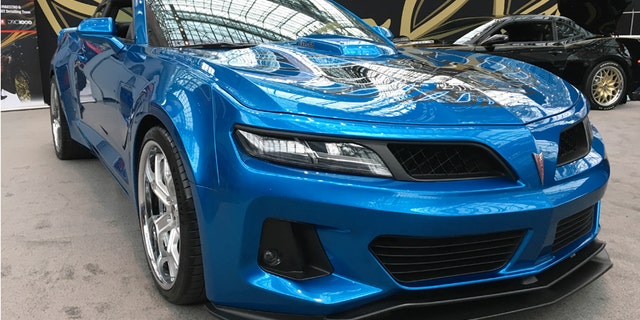 The standard car -- Warmack calls it The Outlaw -- comes with a Magnuson-supercharged version of the Camaro's LT1 6.2-liter V8 that pumps out 602 hp, but you can upgrade it to a bored-out naturally-aspirated 455 cubic-inch monster with ceramic headers they're working on that will have at least 750 hp.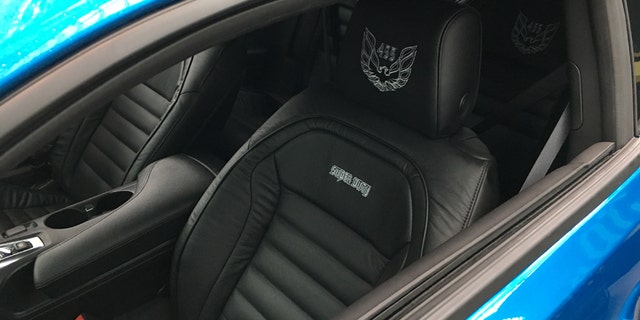 There's also a limited edition 455 Trans Am Super Duty with a set of 15-inch Brembo brakes and a supercharger strapped to the big motor that helps coax it to send a Dodge Challenger SRT Demon-besting 1000 hp and 1046 lb-ft of torque through either a six-speed manual or eight-speed automatic transmission.
The engine is a collaborative effort between Magnuson and an unnamed NASCAR engine builder, according to Warmack, and the block is pretty much the only original part left. The Super Duty also gets a lowered suspension, stiffer anti-roll bars and meaty-looking 10-spoke wheels.
Prices for the cars range from around $85,000 to $150,000, and only 50 of the Super Duty models will be built. That may not be enough to meet demand. Last year, the company offered a run of 77 "Bandit" Trans Ams celebrating the film "Smokey and The Bandit" and sold every one of them for over six figures each.
CHEVROLET CAMARO SS TEST DRIVE: