Fire risk sparks recall of 89,000 turbocharged Minis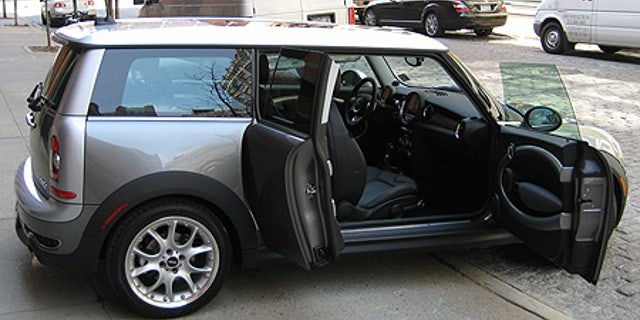 PORTLAND, Ore. – BMW of North America is voluntarily recalling nearly 89,000 Mini vehicles because of a water pump malfunction that could cause a fire.
The company says in a regulatory filing Monday that the water pump that cools the turbocharger in some of its cars has a circuit board that can malfunction and overheat. That could cause smoldering and potentially a fire.
No accidents or injuries have been reported. BMW will replace the pump at no cost to owners.
The recall applies to 2007-2011 models of the Mini Cooper S, 2008-2011 Cooper S Clubman, 2009-2011 Cooper S Convertible and 2011 Cooper S Countryman. It also includes the 2009-2011 models of the Mini JCW, JCW Clubman and JCW Convertible.
Click here for more from FoxNews.com Autos