Fiat union's anti-Ronaldo strike was a 'flop'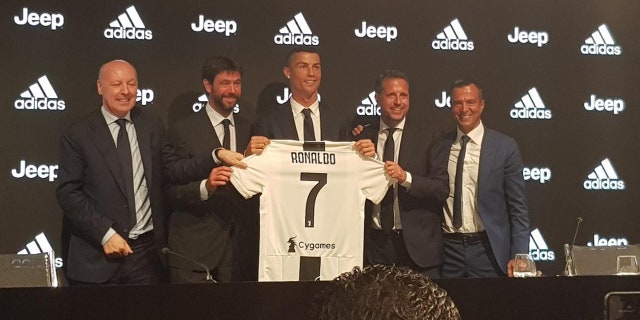 An autoworker's union strike Monday meant to protest Cristiano Ronaldo's $131 million transfer from Real Madrid to Jeep-sponsored Juventus was a "resounding flop" in Italy, according to a Fiat Chrysler spokesperson.
Fiat Chrysler and Juventus are both controlled by the Agnelli family, who the union was asking to invest in the company rather than a superstar athlete.
Only five out of a possible 1,700 workers turned out for the action at the Melfi factory, which builds the Jeep Renegade SUV and other vehicles, Bloomberg reported.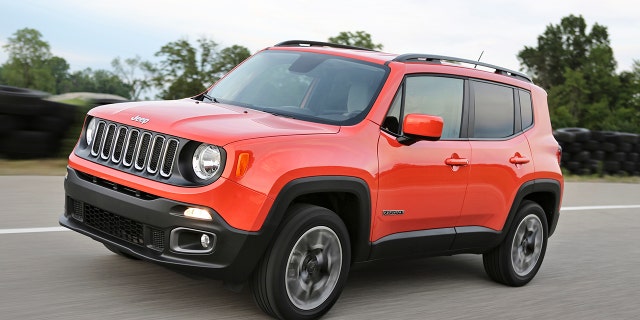 The event was called for by the Unione Sindicale di Base (USB), one of the smaller organizations that represent the company's workers. The major unions declined to join it, telling Reuters that the move was "mere advertising," as the car company and sports team are technically separate entities and Ronaldo's signing has "nothing to do with work and with workers."
USB argued that its workers' efforts have made a fortune for the Agnellis over three generations while "they have always and only received a life of misery," in return.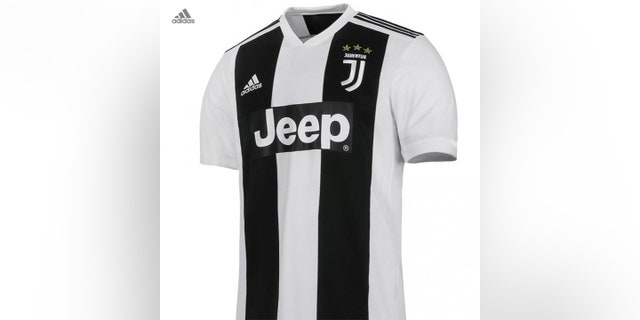 For its part, Juventus' investment in Ronaldo is already starting to pay off. The team reported last week that it had sold 500,000 of his Jeep-emblazoned jerseys on the first day that they went on sale, which was worth a total of about $60 million.
JUVENTUS MOVE MAKES RONALDO THE WORLD'S MOST FAMOUS JEEP SALESMAN