Fiat to Buy Remaining U.S. Govt. Stake in Chrysler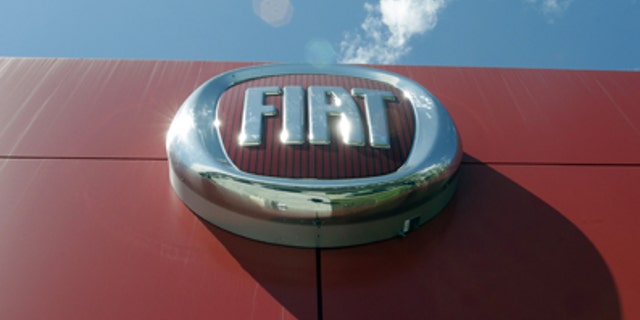 DETROIT – Chrysler Group will soon sever its ties with the U.S. government.
Italian automaker Fiat agreed Thursday to buy the U.S. Treasury's 6 percent interest in Chrysler for $500 million. Once the deal closes, the government will no longer hold a stake in the auto company.
President Barack Obama is expected to announce the agreement Friday during a trip to a Chrysler facility in Toledo, Ohio.
Fiat also agreed to pay $75 million for the right to buy Chrysler shares held by a trust for retired autoworkers. The Treasury Department will receive 80 percent of those proceeds, or $60 million, while the Canadian government will get $15 million.
The deal will give Fiat a majority stake in the automaker just two years after it agreed to manage Chrysler after its bankruptcy.