Fiat Chrysler trying to stop the sale of Jeep clone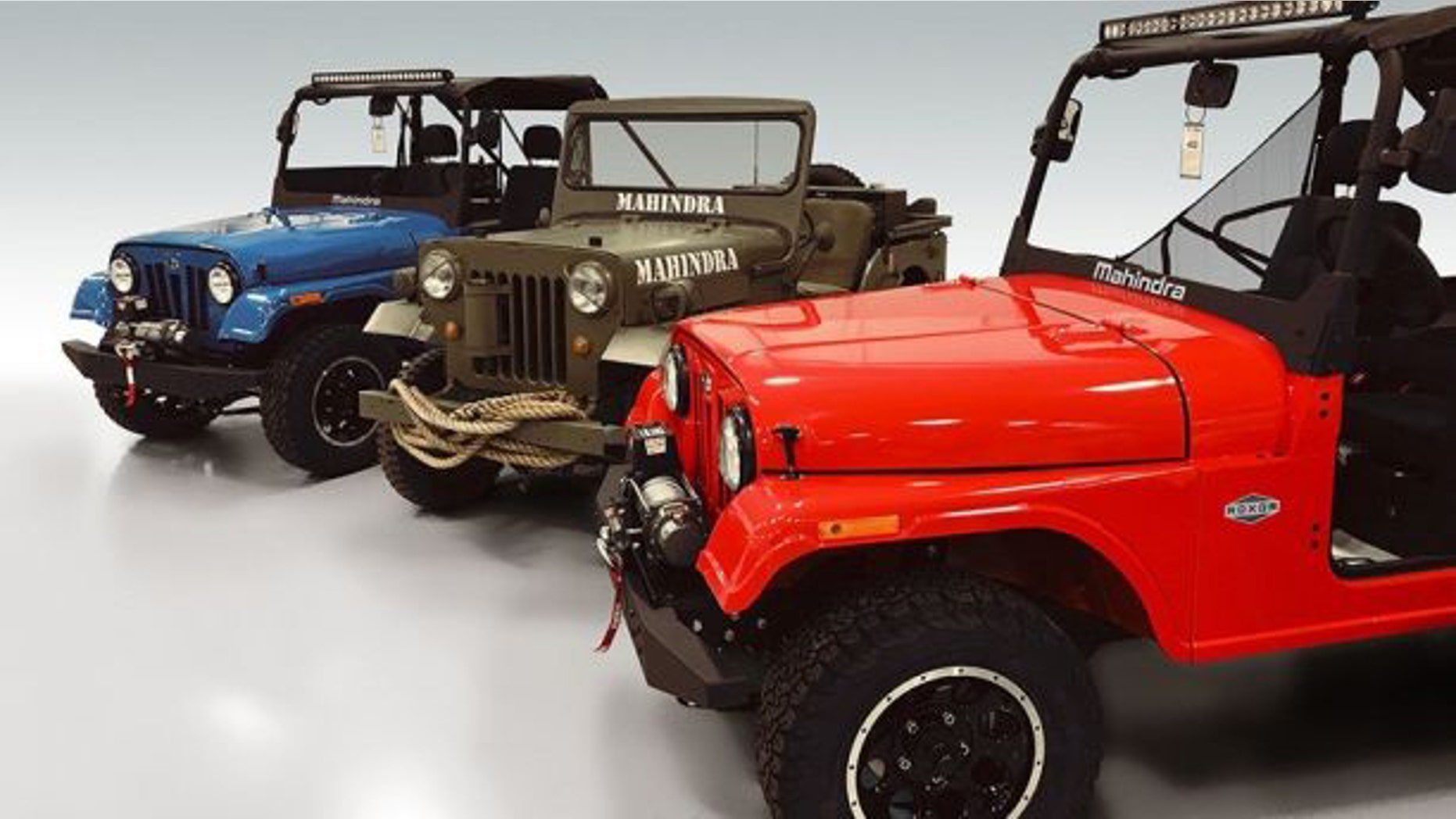 Not everyone is flattered by imitation.
Fiat Chrysler (FCA) has filed a complaint with the U.S. International Trade Commission that aims to stop the manufacture and sale of a Jeep-inspired UTV called the Roxor.
The Roxor was admittedly designed by Indian automaker Mahindra to resemble the Willys Jeeps, which the it began building under license after World War 2. Mahindra plans to start assembly of the not-street-legal vehicle in Ann Arbor, Mich., this year and sell it in the U.S. at a starting price of $15,499.
FCA's complaint argues that, while Mahindra has had prior agreements with Jeep's previous owners to build and sell products in India, it has no ongoing rights to the company's intellectual property or approval to sell vehicles using it in the U.S.
The filing lays out the key design features of the Roxor that FCA says may confuse consumers, including the boxy shape, flat hood and round headlamps that are incorporated into Jeep's "trade dress."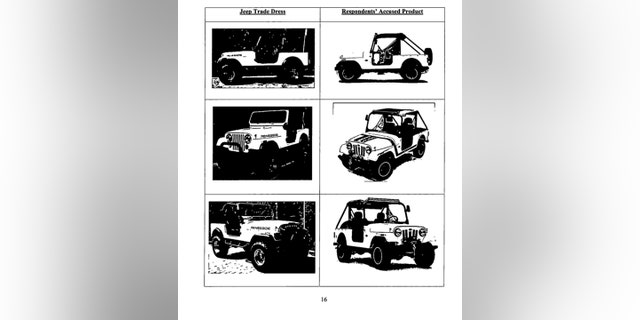 Jeep is famously protective of its trademarks, and has taken past legal action against entities that have used the brand's name or design features, including an injunction it was denied that tried to stop General Motors from building Hummers with a seven-slot grille.
Mahindra has not yet officially responded to the complaint, but has issued a press statement that says it is "without merit."
CLICK HERE TO FOLLOW FOX NEWS AUTOS ON FACEBOOK
The company, which best known in the U.S. for its agricultural vehicles, but also sells trucks and SUVs in other markets, has previously indicated that it views the Roxor as a stepping stone to offering street legal vehicles in the U.S. in the coming years.