Fiat Chrysler recalling 4.8 million vehicles, says do not use cruise control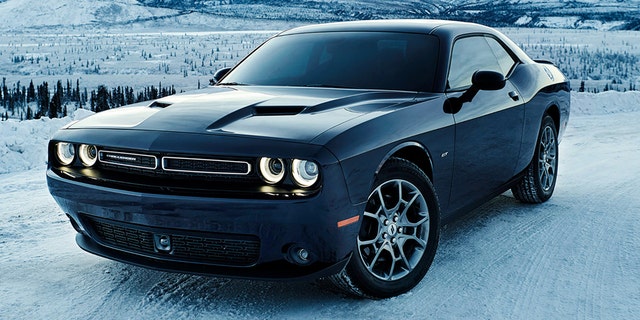 NEWYou can now listen to Fox News articles!
Fiat Chrysler is warning drivers of 4.8 million of its vehicles to not use their cruise control feature until they get a software update under recall because they may not be able to turn it off.
The automaker has discovered that in certain situations a short circuit can make it impossible to cancel the system while the vehicle is moving. However, it said that the sequence of events that would lead situation is unlikely to occur. If it does, a heavy application of the brakes should be enough to stop the vehicle, with or without shifting into neutral, which will also mitigate the problem.
Fiat Chrysler said that no accidents or injuries have been linked to the issue, and that the system can be canceled by shifting into park when the vehicle is stationary.
Fifteen vehicles with gasolline engines and automatic transmissions from the 2014 to 2018 model years are affected, including the popular Ram 1500 pickup and Jeep Wrangler SUV. Recall notices are expected to go out as early as next week.
The full list of affected vehicles follows:
2015-17 Chrysler 200 sedan
2014-18 Chrysler 300 sedan
2017-18 Chrysler Pacifica minivan
2015-18 Dodge Challenger coupe
2014-18 Dodge Charger sedan
2014-18 Dodge Journey CUV
2014-18 Dodge Durango SUV
2014-18 Jeep Cherokee SUV
2014-18 Jeep Grand Cherokee SUV
2018 Jeep Wrangler
2014-19 Ram 1500 pickup
2014-18 Ram 2500 pickup
2014-18 Ram 3500 pickup
2014-18 Ram 3500 cab chassis
2014-18 Ram 4500/5500 cab chassis
This article has been updated to clarify that there have been no accidents or injuries related to the issue.