Fiat Chrysler CEO wants to build the Apple Car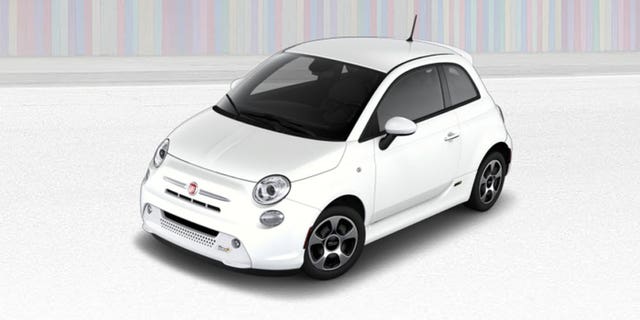 Could the Apple Car be a Dodge? Or a Fiat?
Sure, if Fiat Chrysler CEO Sergio Marchionne has his way.
The self-proclaimed "Apple freak," who says he says he owns every product the company makes, told Automotive News that he's eager to partner with the tech giant if it moves forward with its rumored plans to build an automobile.
"I would assume that we have the credibility to be one of the players they have looked at," Marchionne said. "There are parts of us that would be interesting for them."
Apple hasn't publicly revealed any details about its automotive endeavors, known internally as Project Titan, but is reportedly targeting 2020 as the launch date for some type of product, which has been widely assumed to be an autonomous electric car, or at least the technology that would enable one.
However, despite his enthusiasm to be involved in the project, Marchionne, who sees the current automobile industry as unnecessarily wasteful in its R&D spending, offered a word of warning to Apple:
"If they have any urges to make a car, I'd advise them to lie down and wait until the feeling passes. Illnesses like this come and go, you will recover from them, they're not lethal."
----------
Spherical tires ready to roll?