Ferrari is definitely not in the pink, bans color from its cars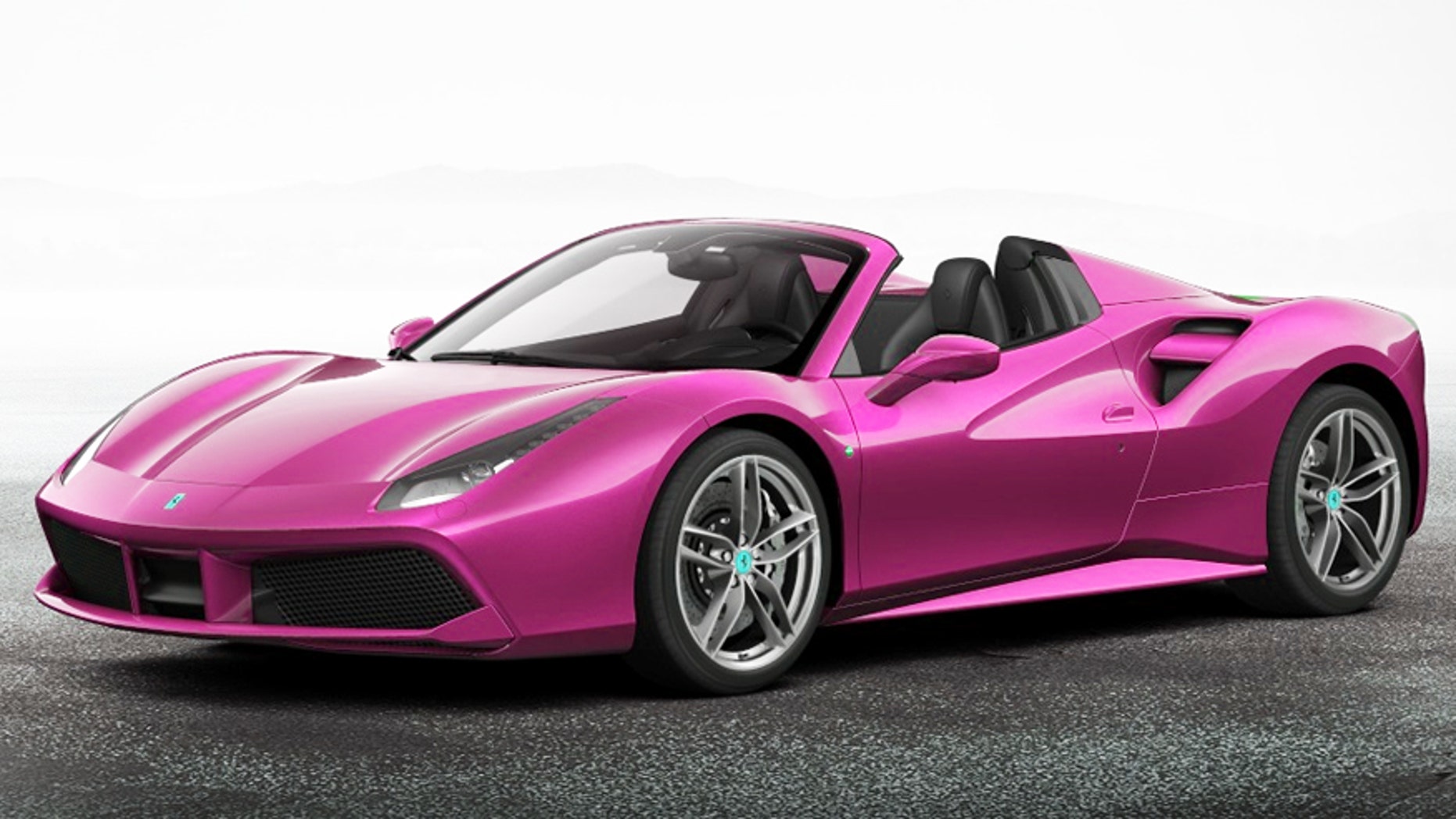 What would Mary Kay say?
If you have enough money to buy a Ferrari, it'll be happy to paint it any color you want, as long as it's not pink.
"I just doesn't fit into our whole ethos to be honest," the Italian Automaker's Australasian CEO Hubert Appleroth told News.Com.Au.
"It's a brand rule. No Pink. No Pokémon Ferraris!"
Nevertheless, the darker reds still make up a third of Ferrari sales, followed by silver, black and white.
FOLLOW FOX NEWS LIFESTYLE ON FACEBOOK FOR MORE AUTO NEWS
Appleroth added that pink and some other paint colors he didn't specify that Ferrari also won't touch are wonderful, but "are perhaps more suited to other brands."
So, no, you can't have it all. At least not from Ferrari.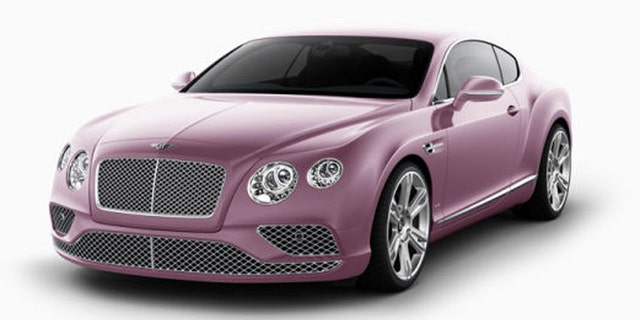 Oh well, the Easter Bunny will have to find something else to deliver eggs in this year.
May we suggest a Passion Pink Bentley Continental GT?
(He couldn't have been talking about that, right?)