Feds probe faulty Nissan fuel gagues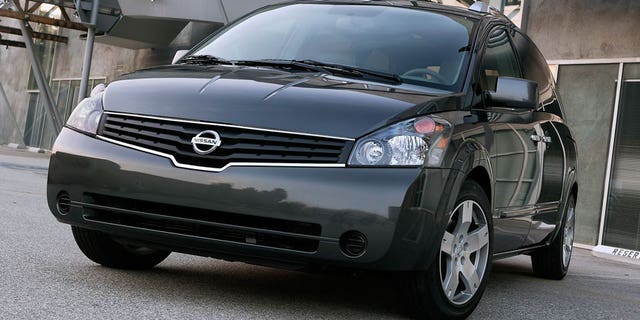 Federal regulators are investigating the Nissan Quest for faulty fuel gauges that can leave drivers stranded.
Reuters reports that a probe of 37,656 of the 2007 model year minivans has been opened after 12 owners filed complaints over the past 14 months.
Two of then allege that the vehicle indicated that it had over 70 miles worth of fuel left when the engines died.
It's not the first time that this issue has affected Nissan. In 2010 the automaker had to recall five of its truck models due to a similar problem.
No accidents or injuries have been related to the recent incidents, but the probe will determine if a recall of the minivans is necessary.