FCA, Google begin offering rides in their self-driving cars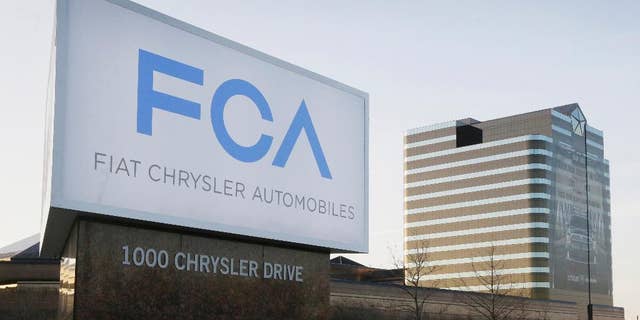 NEWYou can now listen to Fox News articles!
DETROIT – Fiat Chrysler and Google for the first time will offer rides to the public in the self-driving automobiles they are building under an expanding partnership.
The companies announced in the spring of last year that they would build 100 self-driving Chrysler Pacifica hybrids minivans. They have since been tested in Arizona, California and Michigan.
Waymo, Google's self-driving care project, said Tuesday that it will allow hundreds of people in Phoenix to take rides so that it can get feedback on the experience. People can apply for the opportunity on Waymo's website.
Waymo also said that it's expanding its fleet to 500 Pacifica hybrids.
Rides in the vehicles, which have a backup driver who can take over in an emergency, will be free.