Fake CNN website claimed Elon Musk was leaving Tesla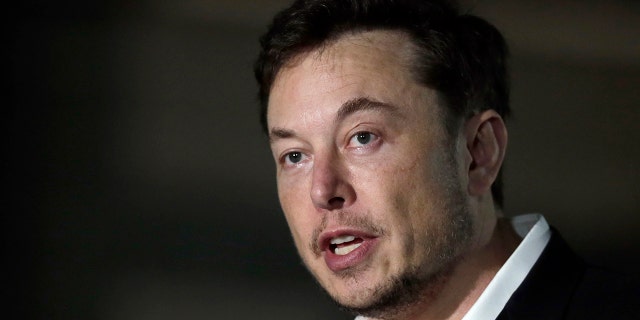 Elon Musk has not announced plans to leave Tesla to start a digital currency company despite a false report circulating online.
The report, carried on a webpage made to look like the CNN Tech site, claims that Musk is leaving his job as CEO of the company so he can focus on "Bitcoin Profit," which is described as "a new company that he thinks will change the world." Links in the story for Bitcoin Profit redirect the user to advertisements or video streaming sites. A similar report made headlines in September and has circulated since then, sometimes with slightly different details.
Kamran Mumtaz, a spokesman for Tesla, said the reports are false.
CNN said the story and graphics published on the page were false and had been manufactured to appear as a CNN.com article.
Attempts to reach creators of the webpage were unsuccessful.
Musk posted on Twitter in February that he is not investing in cryptocurrency. Musk was responding to a post about why Twitter bots were impersonating him to promote cryptocurrency.
"I literally own zero cryptocurrency, apart from .25 BTC that a friend sent me many years ago," he said.
In June, Tesla said that its shareholders had turned down a proposal to remove Musk, who holds a 22 percent stake in the company, as chairman.
___
This is part of The Associated Press' ongoing effort to fact-check misinformation that is shared widely online, including work with Facebook to identify and reduce the circulation of false stories on the platform.