F1 great Fernando Alonso announces retirement from series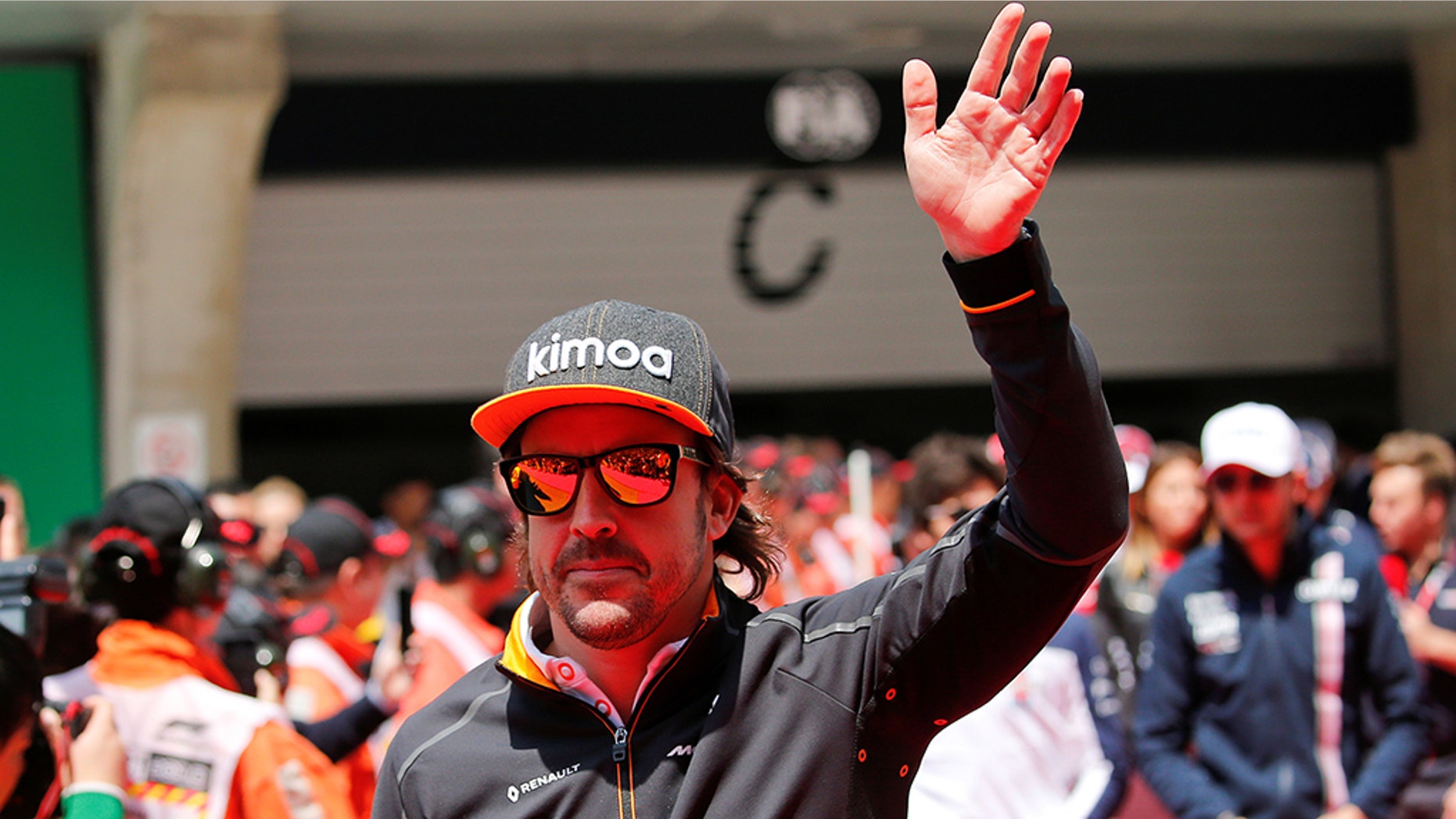 Two-time Formula One champion Fernando Alonso will retire from the series at the end of this season, he announced Tuesday.
The 37-yearl-old Spaniard won the driver's championship in 2005 and 2006 with Renault and has 37 race wins to his name, the last coming at the 2013 Spanish Grand Prix.
He's been stuck in a series of uncompetitive cars since then and hasn't been much of a factor on the track, but remains a fan favorite thanks in part to his aggressive driving style and frank personality.
"Let's see what the future brings," Alonso said in a statement, "new exciting challenges are around the corner. I'm having one of the happiest times ever in my life but I need to go on exploring new adventures."
Alonso didn't say what those adventures are, but he's been spreading his racing wings in recent years. He won the 24 Hours of Le Mans with Toyota this May and led 27 laps in last year's Indy 500 before his car broke down while he was contending for the win with just 20 laps to go.
Speculation has it that Alonso will be joining Indycar full time in 2019. His current team, McLaren, is rumored to be launching an Indycar effort next season and his services are sure to be courted by other top tier teams in the series.
The Associated Press contributed to this report