European Union may order speed limiters fitted to all cars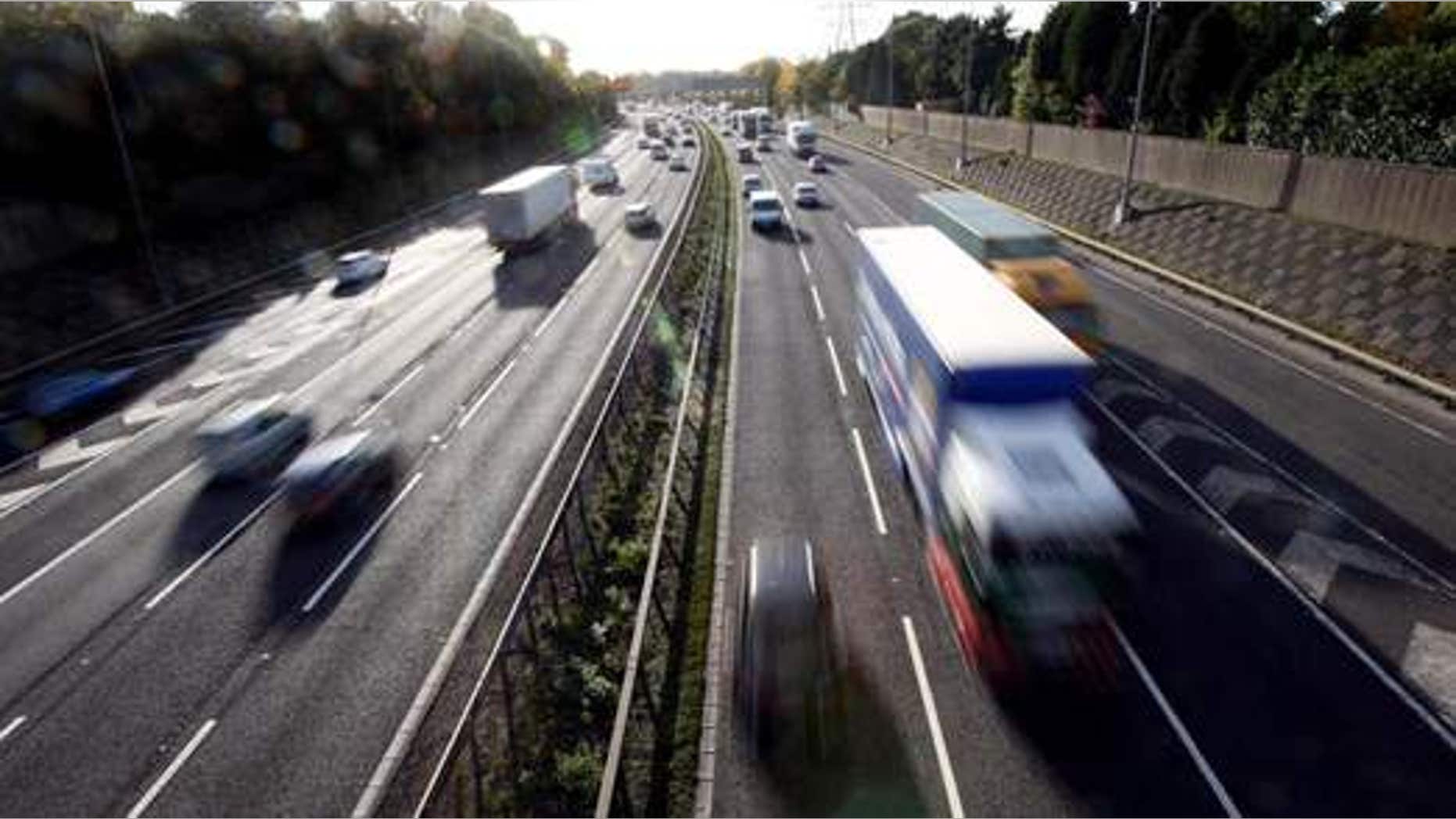 British and European drivers could be forced to have their cars fitted with speed restricting technology under newly-proposed EU rules, Sky News reports.
The new regulations would mandate that all new cars be fitted with systems that can detect the prevailing speed limit and automatically keep the car from exceeding it.
Existing cars would have to be fitted with the devices, which would mean that no car in the UK could go over the 70mph speed limit for motorways.
But Transport Secretary Patrick McLoughlin will fight the move after he was asked for his views ahead of formal proposals by the European Commission (EC) this autumn.
A Government source said: "It is definitely something that he is keen to resist and he has told officials that it is something we don't want to do.
"To be forced to have automatic controls in your car amounts to Big Brother nannying by EU bureaucrats."
The EC's Mobility and Transport Department wants to roll out the Intelligent Speed Authority (ISA) technology in an attempt to cut the death toll from road collisions by a third by 2020.