EPA Approves Use of More Ethanol in Gasoline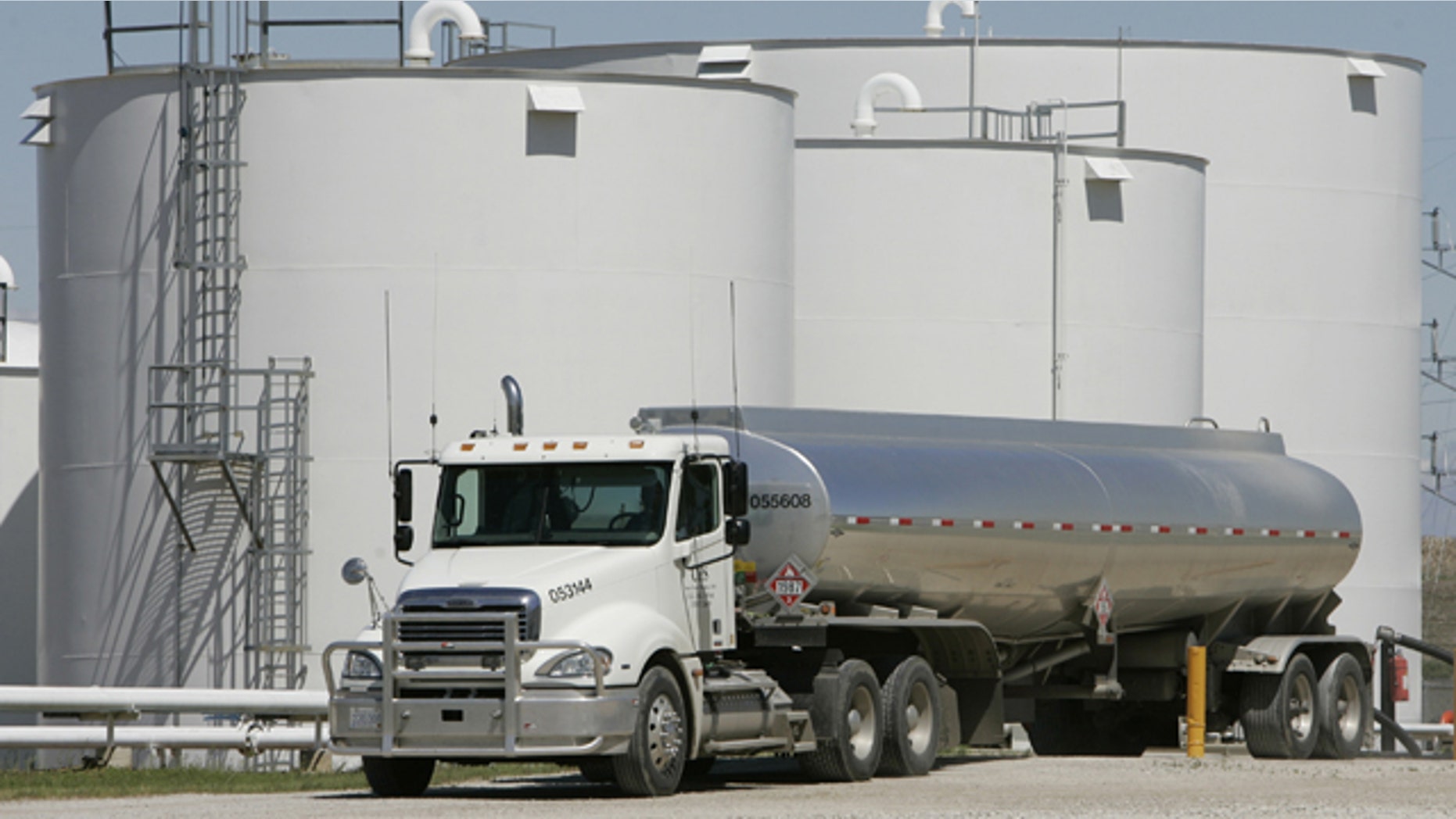 WASHINGTON – The Environmental Protection Agency has approved blending higher concentrations of ethanol into gasoline for newer vehicles, allowing mixtures with up to 15 percent of the corn-based fuel at the pump.
The current maximum blend is 10 percent. The EPA announced Wednesday that the higher blend will be approved for vehicles manufactured since 2007.
The move is politically popular in rural farm areas. But ethanol faces strong opposition from the auto industry, environmentalists, cattle ranchers, food companies and a broad coalition of other groups.
The EPA has said a congressional mandate for increased ethanol use can't be achieved without allowing higher blends. Congress has required refiners to blend 36 billion gallons of biofuels, mostly ethanol, into auto fuel by 2022.