Energy Department-backed van builder shuts down, seeks buyer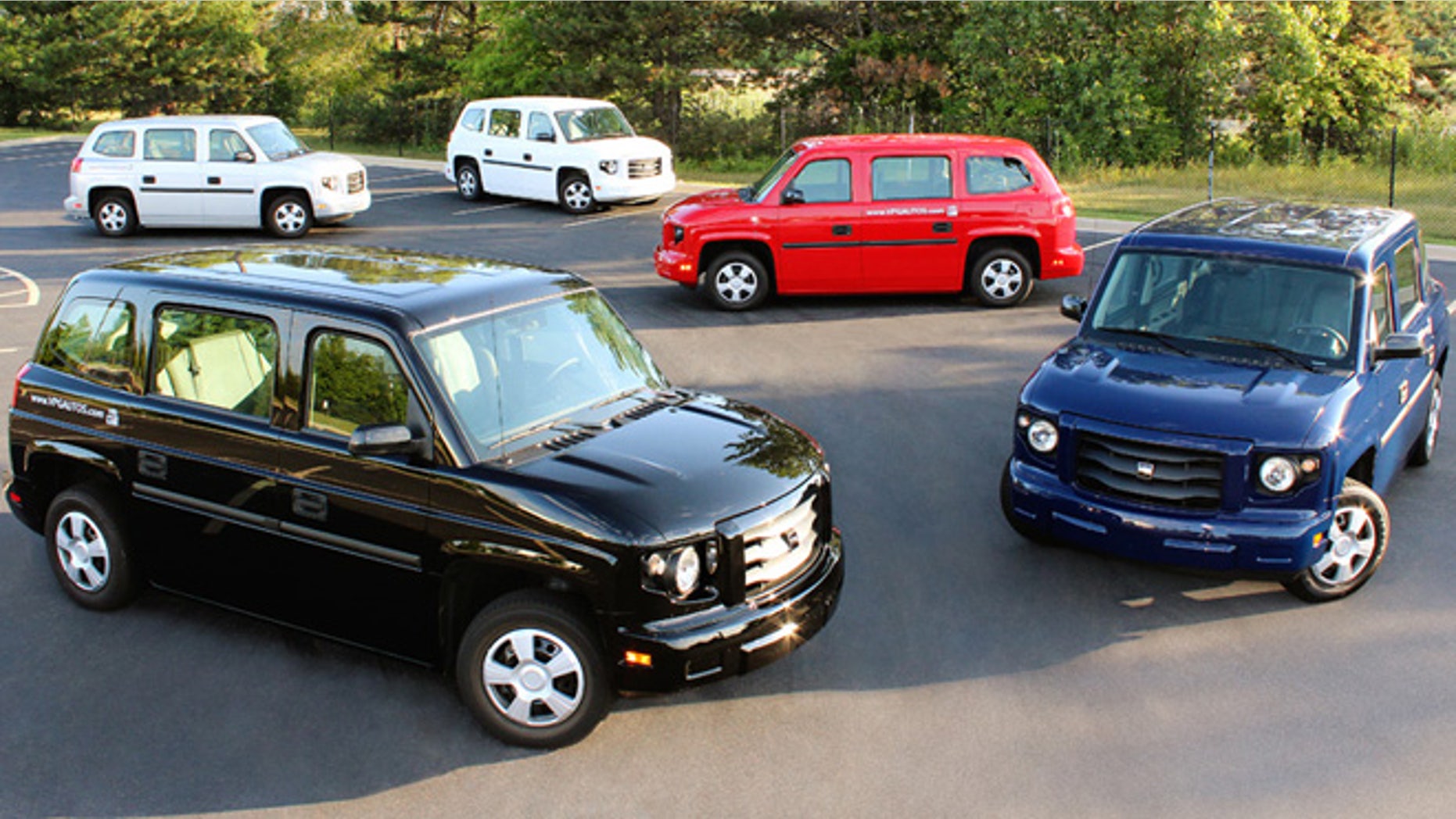 Handicap-accessible van maker Vehicle Production Group (VPG) has suspended business operations after it was cut off from a $50 million Energy Department loan.
The Detroit News reports that the Allen Park, Michigan-based company quietly froze operations in late February and laid off most of its staff, but has not declared bankruptcy as it seeks a buyer for its assets.
The startup automaker began selling the purpose-built handicap-accessible vehicle in 2011. The $39,950 vans were produced under contract by AM General in Indiana.
The Energy Department funds came from the same Advanced Vehicle Technology Manufacturing loan program that approved $529 million for the now struggling Fisker Automotive, which also had its loan frozen and has suspended production as it seeks industry partners.
VPG's loan was to help it build compressed natural gas versions of its van, the MV-1.
The company says it sold 2,500 vans and has 2,300 pending orders on the books. Many of the vehicles were sold to taxi companies as well as private individuals looking for an alternative to conversion vans.
It's not yet known exactly how much of the $50 million loan was tapped by VPG, but the company's former CEO told USA Today that it was "spent wisely," and he hopes "it will all be repaid if the company is sold."