Elon Musk was almost killed on a motorcycle, so Tesla will never build them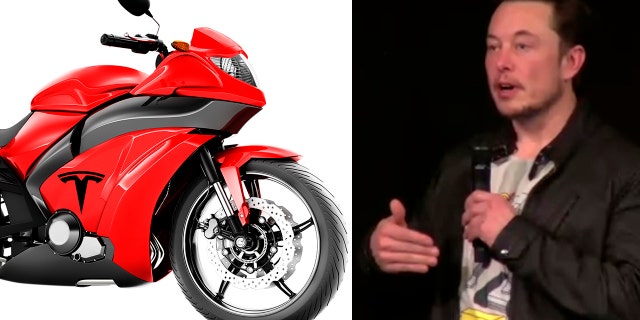 Tesla has plenty of new products in the works, but one thing it will never build is a motorcycle, despite Elon Musk's penchant for biker jackets.
He was wearing one at the automaker's annual shareholder meeting on Tuesday, when an audience member asked if Tesla had ever considered getting into the electric motorcycle business, which Harley-Davidson is about to enter.
Musk told him that he rode dirt bikes as a kid, and had a road bike until he was 17, when a truck almost killed him.
"So, we're not going to do motorcycles," Musk said.
The Tesla chairman and CEO also offered updates on some future products, including the long-awaited $35,000 version of the Model 3. Musk said it likely won't be widely available until the beginning of 2019, as Tesla focuses on building and selling the more expensive versions of the sedan during its production ramp up, in an effort to maximize revenue.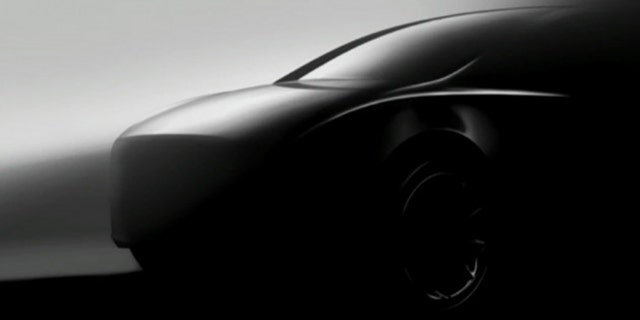 Meanwhile, Musk said that Tesla's next mass-market vehicle, the Model Y, won't be fully revealed until next spring, with production set to follow in the first half of 2020. A new teaser image of the small SUV was released that shows the front quarter of the vehicle, which features a tall, blunt front end and high hood.
The recently unveiled Semi truck and Roadster sports car will arrive at around the same time, according to Musk, both with better performance than originally announced, which included a 500-mile range for the truck and a 250 mph top speed for the Roadster. Musk said that it is important that the sports car is better than its gasoline-powered rivals in every way, in order to prove the superiority of electric cars.
One new possible Model that Musk mentioned is a compact car smaller than the Model 3, which he said could arrive within five years. However, he also joked that he has an "issue with time," referring to his overly optimistic and often missed production target dates.
"This is something I'm trying to get better at," he said.