Elon Musk says Tesla was sabotaged by disgruntled employee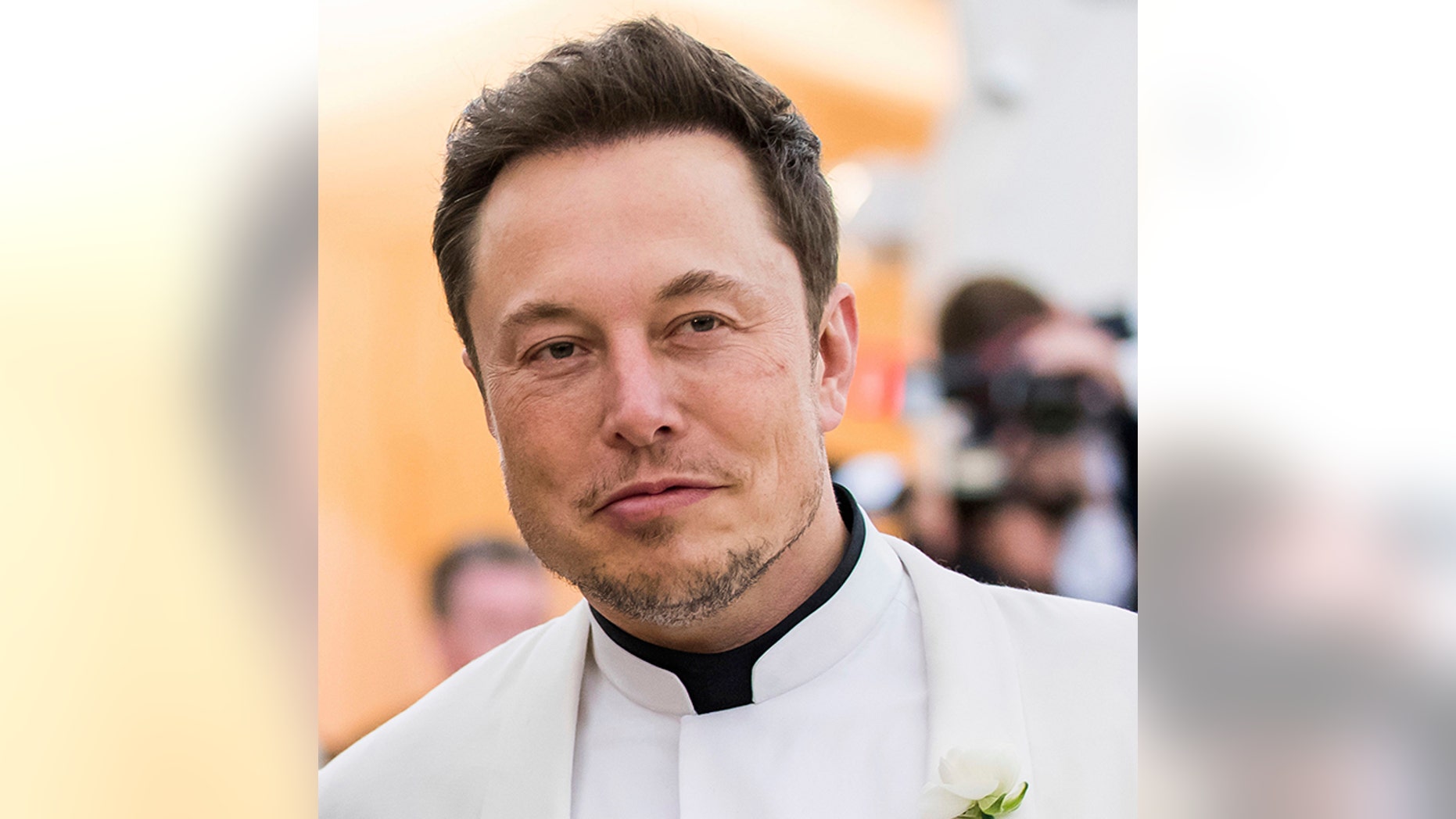 Elon Musk is often compared to Marvel's Tony Stark (sometimes even a spy thriller supervillain) and the latest news out of the company sounds like it was ripped from the script of a summer blockbuster.
Reuters and CNBC each obtained a copy of a memo that the Tesla CEO reportedly sent to all staff on Sunday night under the subject line "Some concerning news."
In it, he revealed that a disgruntled employee who was passed over for a promotion had "conducted quite extensive and damaging sabotage to our operations."
Tesla announced plans last week to lay off 9 percent of its workforce as part of a reorganization, but Musk did not indicate that this particular employee was included in those cuts.
Musk said that the saboteur admitted to making changes to the "Tesla Manufacturing Operating System" and sharking sensitive data with a third party, but that the extent of his actions are not clear and an investigation continues.
A Tesla spokesperson declined to comment when asked by Fox News if the matter has been referred to outside law enforcement.
Musk said that the company was trying to determine if the man was working alone or in concert with an outside organization, adding that there is a long list of them "that want Tesla to die," including short-sellers and oil and gas companies.
"Don't want to blow your mind, but rumor has it that those companies are sometimes not super nice," he wrote with an obvious hint of sarcasm.
Musk went on to urge employees to be "extremely vigilant" and to report anything suspicious.
Driving this point home, CNBC also reported that on Monday morning he sent out a second memo regarding a small but "strange" fire that had broken out Sunday night on a production line, but was quickly extinguished.
As of Tuesday morning, Musk hasn't publically commented on either issue via social media.