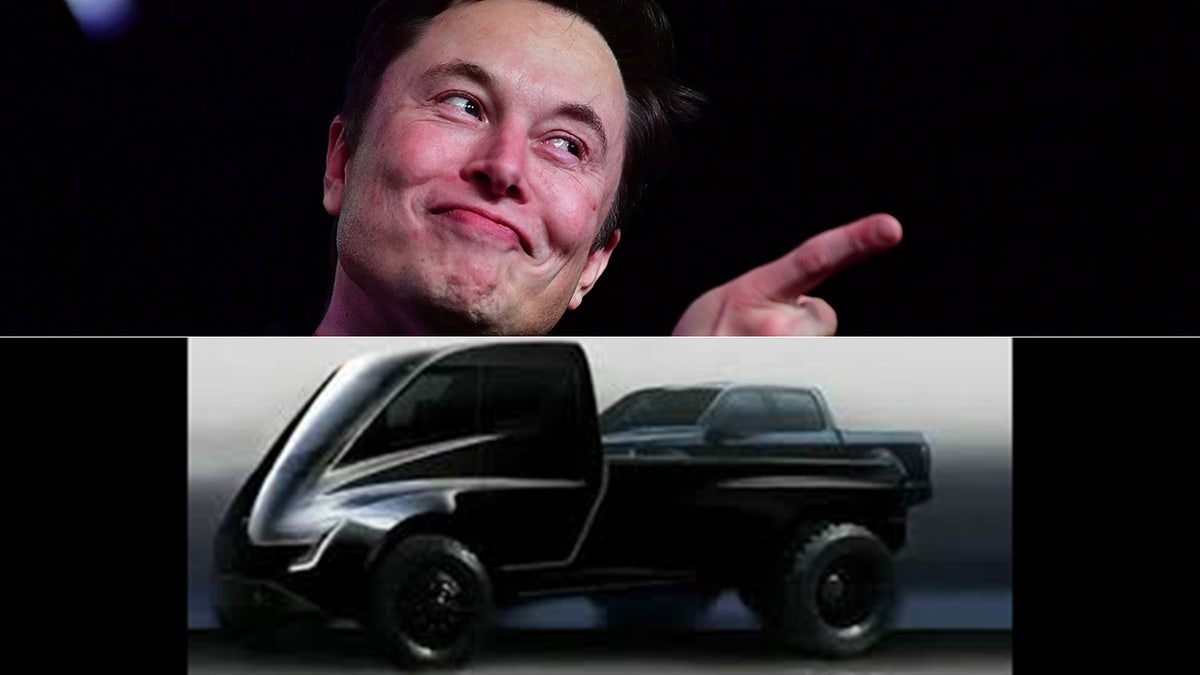 Tesla is still a couple of years away from selling a pickup, but Elon Musk is already talking smack about other trucks.
Musk was tweeting about how Tesla's Autopilot feature reduces driver fatigue, when Dodge Ram Owner wrote: "You would still be physically fatigued if you tried to haul 12,000 lbs of steel beams like I do every day with my Dodge Ram, 2019s motor trend [sp] truck of the year."
Musk responded "12,000 lbs!? How puny. Do you construct children's toys?"
Musk has previously claimed Tesla's electric truck will have "crazy torque" and be able to tow 300,000 pounds.
THE 2019 RAM HEAVY DUTY PICKUP IS A MONSTROUS TRUCK:
While it's unlikely that will be its official SAE-approved rating, which is calculated through a series of acceleration, braking and uphill towing tests, conventional pickups have performed amazing feats of strength over short distances.
The most memorable of these exhibitions involved a Toyota Tundra with a 10,100-pound tow rating pulling the 292,000-pound Space Shuttle Endeavour a quarter-mile down a Los Angeles street, while even a battery-powered Tesla Model X SUV, which is rated at 5,000 pounds, once towed a 287,000-pound Boeing 787 down an airport taxiway.
It's unknown if Musk was aware that Dodge Ram Owner is a self-proclaimed parody account that often posts tweets with references to porn, suggestions that Ford truck owners engage in incest and continually calls the Toyota Tacoma a "terrorist truck." Ram was spun off from Dodge as an independent brand in 2010.
Following Musk's tweet, the account, which has 26.5k followers, gleefully proclaimed "LMFAO!!! Just roped in Elon Musk. This ain't over yet Elon. Not by a long shot!"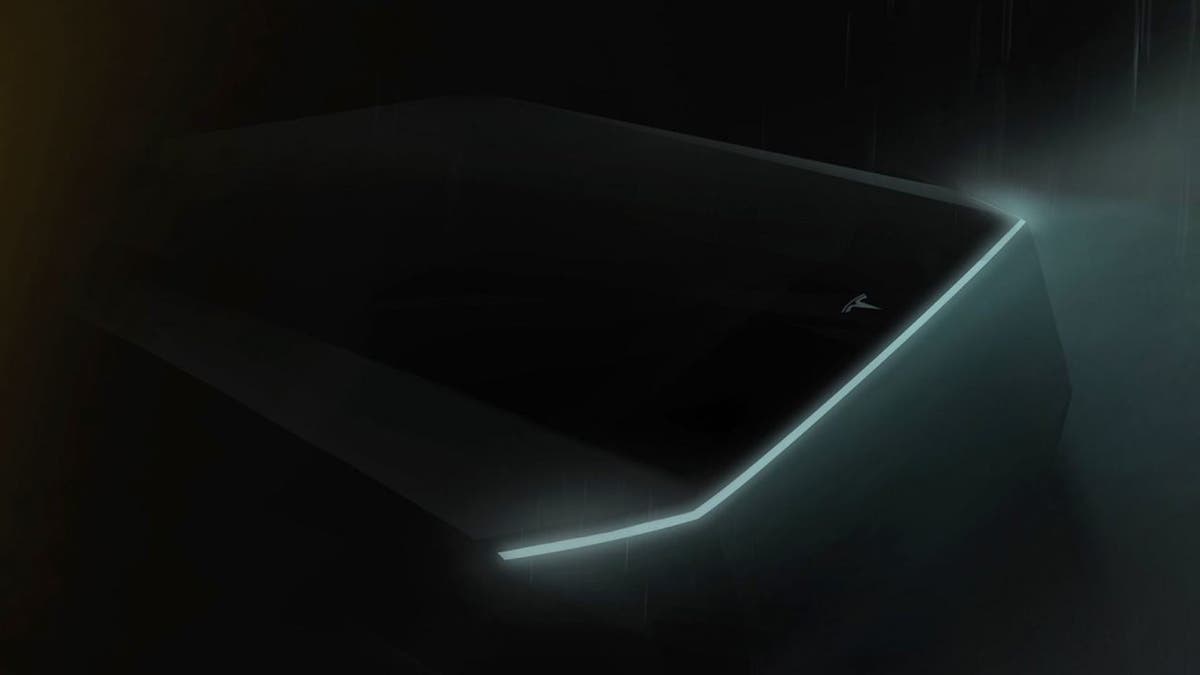 Musk has said that Tesla should be ready to unveil its futuristic 'cyberpunk' pickup sometime this year, but has not confirmed when it will go into production. The next additions to its lineup, the Model Y SUV and a semi-tractor, are scheduled to begin deliveries next year.