Electrical engineer seeks gov't probe of Lexus acceleration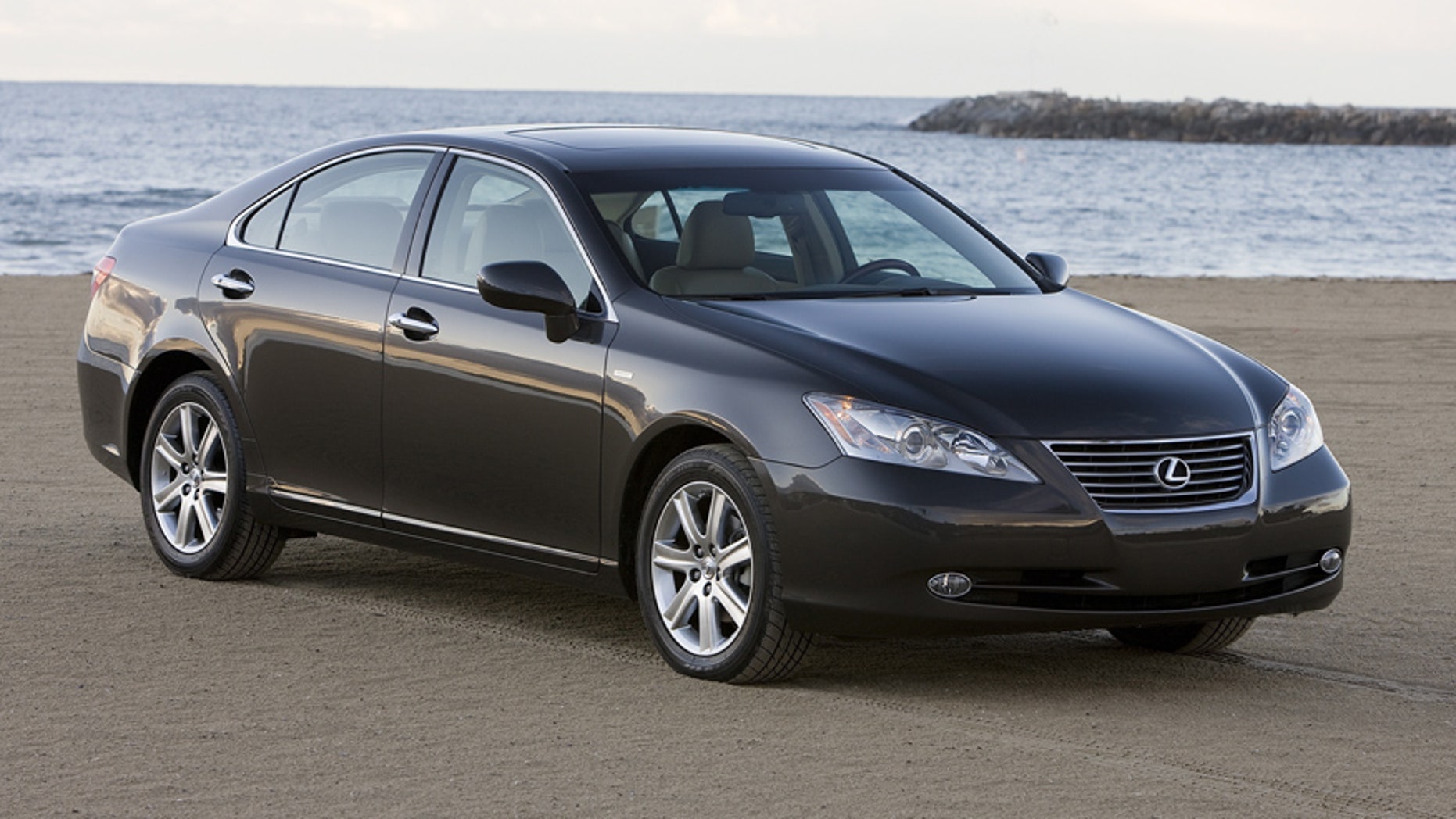 DETROIT – An electrical engineer with a doctoral degree from Stanford University has asked U.S. safety regulators to investigate low-speed unintended acceleration in Toyota and Lexus automobiles.
Gopal Raghavan of Thousand Oaks, California, filed a petition with the National Highway Traffic Safety Administration alleging that his 2009 Lexus ES350 surged in a parking lot while his wife was driving, crashing into bushes and smashing the front of the car. The agency says in documents that it will decide whether to open an investigation.
It's the latest claim that Toyota vehicles can accelerate on their own dating to 2009. Toyota has denied problems with electronic throttle controls and says it will cooperate in an inquiry.
Raghavan wrote that the engine surged even though his wife didn't have her foot on the gas pedal.