Elderly couple narrowly escape from burning car as they drive to anniversary dinner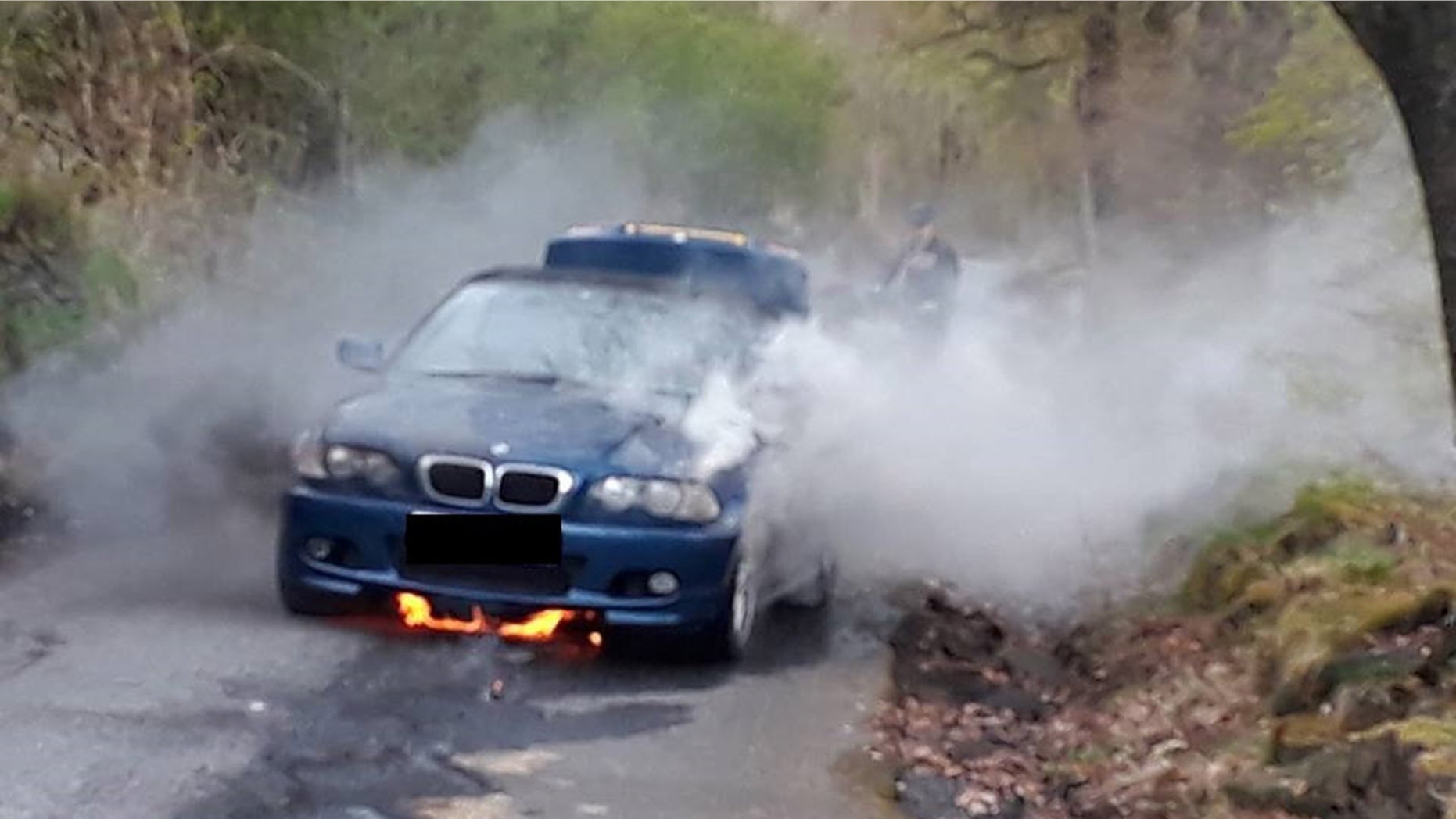 It wasn't the anniversary they had planned, but it's one they'll never forget.
Raymond Massey, 77, and his wheelchair-bound wife Barbara were on their way to dinner to celebrate their second wedding anniversary on Sunday when the BMW 3-Series convertible they were in caught fire.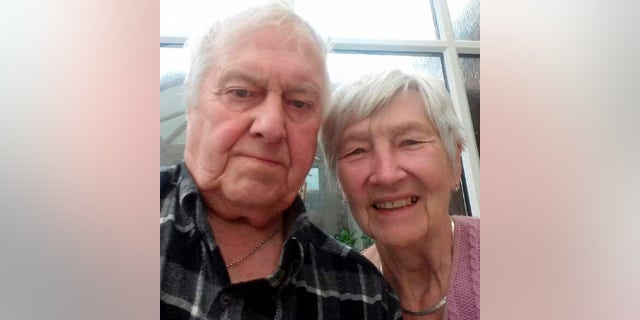 The couple were riding along a country road in Bolton, U.K., when a woman waved them down and told them there were flames under the car. Massey stopped, quickly got out and pulled his wife from the vehicle, then grabbed her wheelchair and pushed her to safety.
"You have no time to be shocked, we just had to get away from it," he said.
Witnesses told SWNS that the car burst into flames soon after in an "enormous explosion like a bomb had gone off." The entire front end of the drop-top was destroyed in the ensuing inferno.
Massey had purchased the used fourth-generation 3-Series just two weeks earlier for around $3,500, but said it ran fine. After seeing a trail of gasoline behind the car, he suspects something got knocked loose when he hit two potholes earlier in the evening.
His son-in-law, David Murray, works for BMW and said he thought the fire could have been caused by a leak in the engine bay.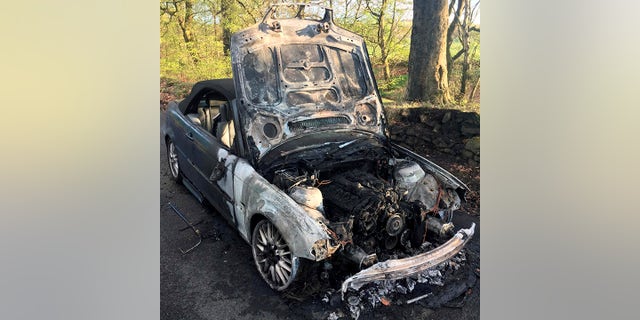 Fortunately the Masseys were uninjured in the incident, and still managed to have a celebratory dinner, just not at the restaurant.
"Instead of going out for the meal we ended up going home and having a corn beef sandwich," Massey said.