Dubai's wild new police truck can I.D. pedestrians with facial recognition tech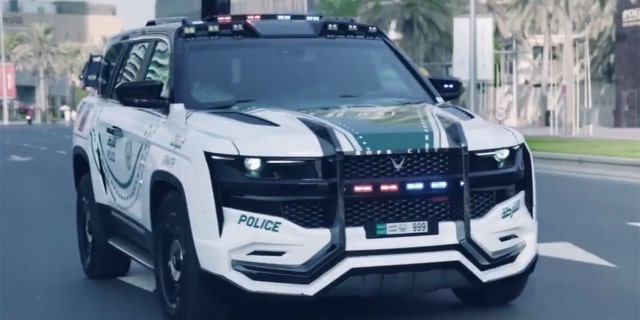 The Dubai Police Force is famous for the fleet of flashy high-performance supercars it uses for community outreach, but now it is adding trucks equipped with some serious crime-fighting technology.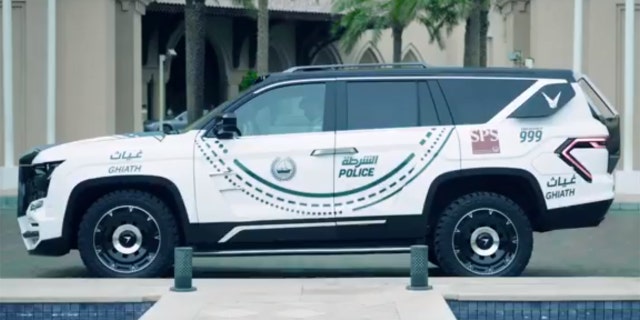 The Ghiath was created by homegrown hypercar maker W Motors, which redesigned a Chevy Tahoe with the brand's signature, aggressive look.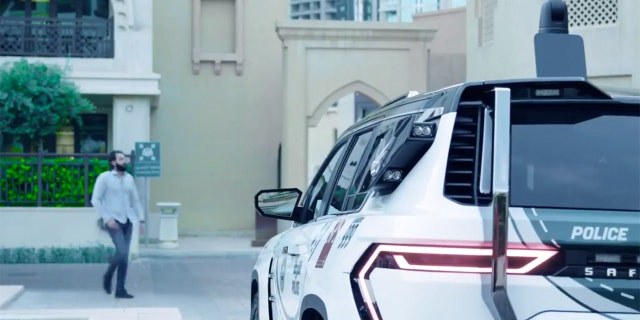 Along with a stylish bull bar and all of the emergency lighting you'd expect, the SUV features an array of automatic license plate readers and a facial recognition camera mounted on a mast that extends through the roof.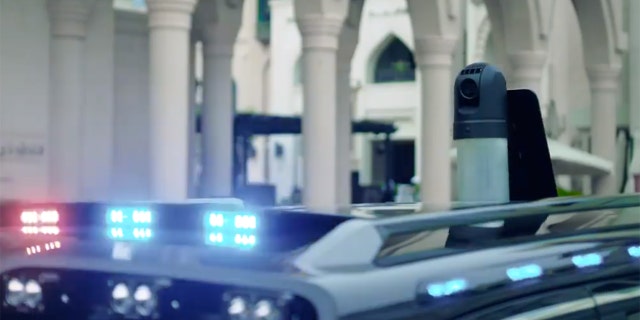 The camera can track pedestrians around the vehicle and identify anyone who's been tagged by connecting to a database at the central command center.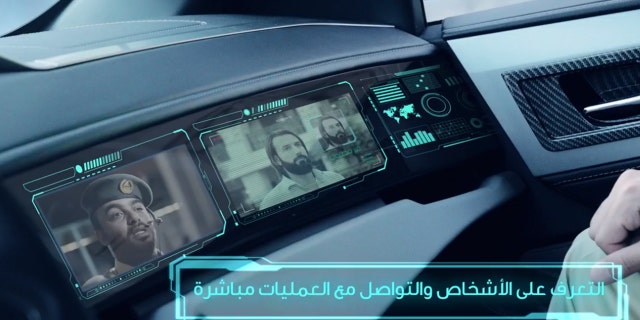 W Motors has not revealed if the Tahoe's powertrain has been updated, but considering some of the company's cars have over 800 horsepower, it's a safe bet the Ghiath has a little something extra under the hood.
WHAT DO YOU THINK OF DUBAI'S NEW POLICE TRUCK? LET FOX NEWS AUTOS KNOW ON FACEBOOK