Drunk driver wrecked new car on the day he bought it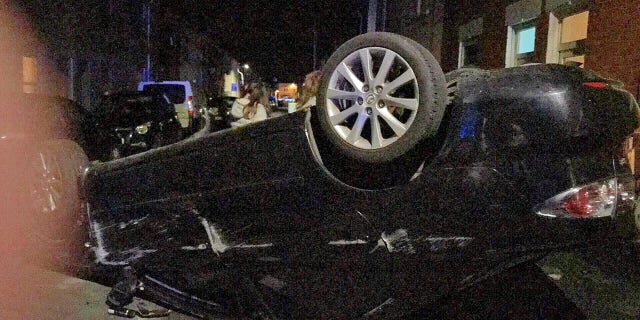 NEWYou can now listen to Fox News articles!
This is the wrong way to break a new car in.
A drunk driver England has been sentenced to 18 weeks in jail after he flipped his Mazda 6 sedan on the same day that he purchased it.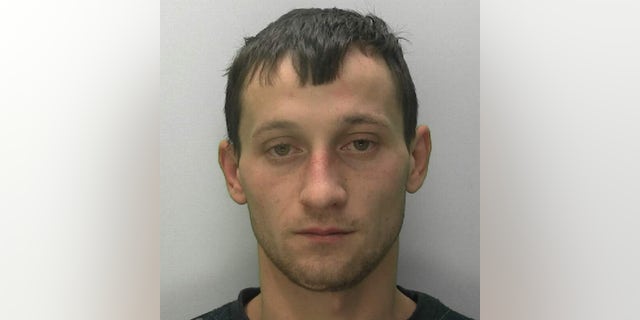 Ionut Condurache had drunk seven cans of beer before the December accident in Cheltenham and was three times over the legal limit.
Two other cars were damaged in the crash, and Condurache said that he couldn't remember how it happened. No one was injured.
The 25-year-old car wash employee fled the scene because his license had been suspended in the U.K., and also in his home country of Romania, but he was found nearby and given a breathalyzer test, Gloucester Live reports.
He pleaded guilty to driving under the influence, driving without insurance and failing to stop after an accident. Along with the jail time he was fined approximately $200, according to SWNS.