Drunk driver tries to bail out friend from DWI, arrested too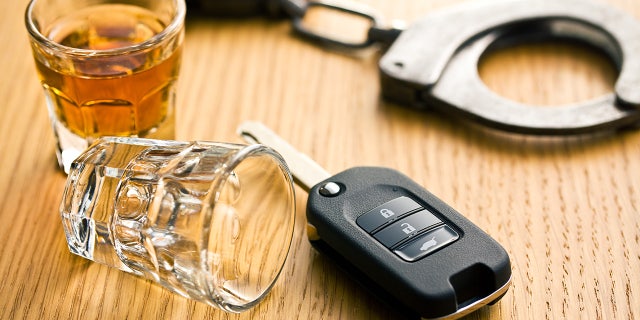 Someone tell these Louisiana residents that friends don't let friends drive drunk to bail them out from jail.
According to Slidell Police Department, a woman drove while intoxicated to bail out her friend Saturday night who had been arrested an hour earlier for a DWI.
"We can't make this up," the department wrote in a Facebook post detailing the incident.
Police said that a "car full of drunks" was pulled over Saturday night and the driver was arrested on suspicion of driving while intoxicated.
The driver was taken into custody while the other passengers took a cab home.
Just an hour later, one of them returned to pick up the vehicle — which authorities said was "safely secured in a parking lot" — and drove to the Slidell Police Department to post their friend's bond, according to The Advocate. The police station did not disclose whether the female friend was arrested while driving or inside the station.
"Instead of bailing out her friend, she's was able to join him inside the jail," police said. "Lesson of the day…don't drive drunk to a police station in order to bail out your drunk friend!"