Drivers chaging habits with rising gas prices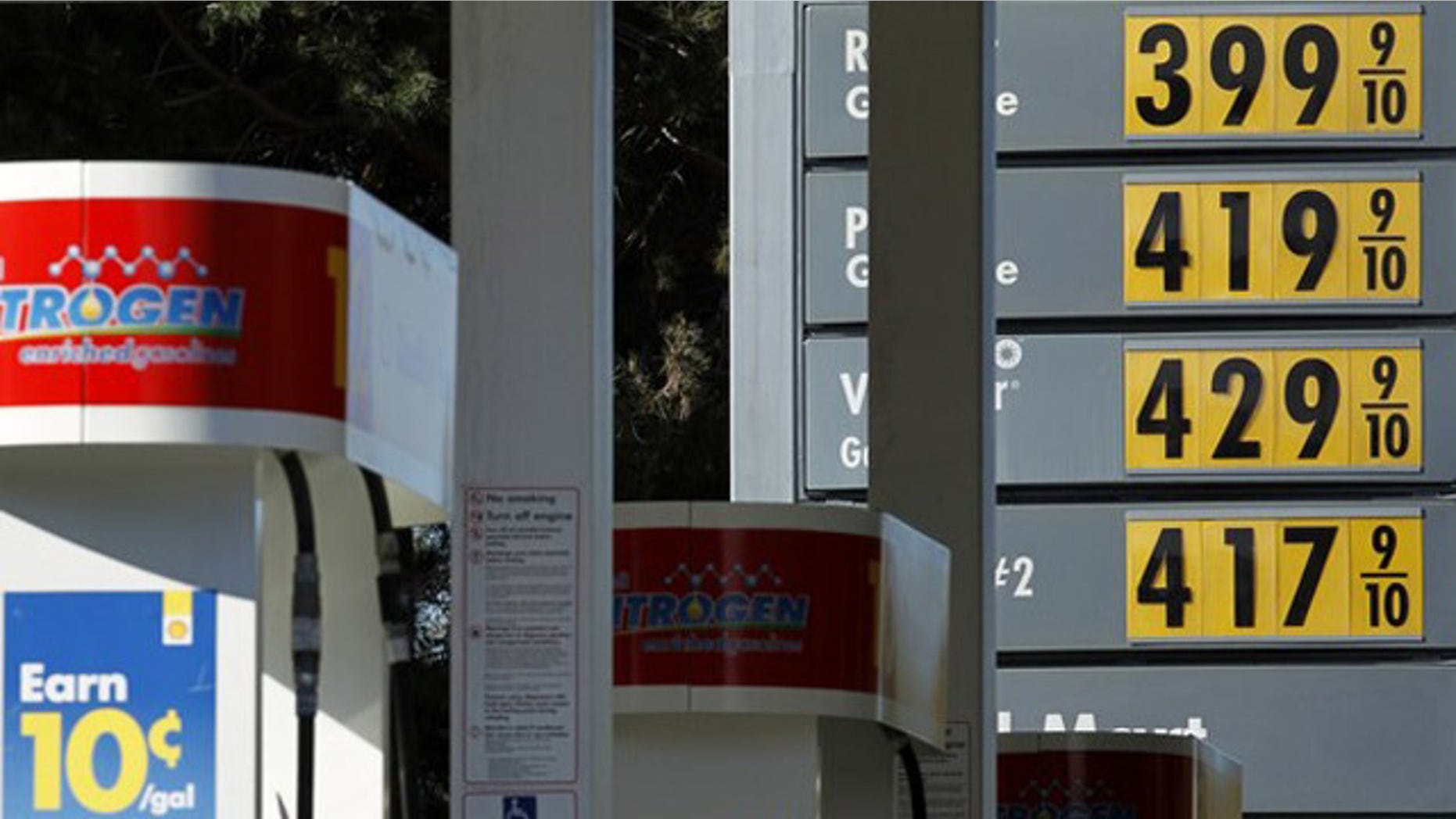 WASHINGTON -- Many US motorists are making significant changes to their driving habits, including purchasing more fuel-efficient vehicles, due to rising gasoline prices, according to a new AAA survey published Tuesday.
With gasoline prices up by more than 50 cents since Jan. 1, nearly 84 percent of US motorists interviewed for the survey said they had already changed their driving habits or lifestyle "in some way." Nearly 90 percent of respondents said they would further change their driving habits if prices remain high for a "sustained period."
Combining trips and errands was the most common cost-cutting tactic among the 1,024 respondents interviewed for the survey, AAA said, with about 60 percent of those interviewed saying they had already made this change.
About 16 percent of the drivers interviewed said they had purchased  or leased a more fuel-efficient vehicle due to the rise in gas prices with another 34 percent saying they are considering buying one if prices remain high.
On Tuesday, the average price of regular gasoline rose to $3.81 a gallon from $3.80 a gallon a day earlier, according to data from AAA's Daily Fuel Gauge Report.
Fuel prices have climbed sharply along with a recent jump in oil prices, due in large part to continuing international tension over Iran's nuclear program.
Drivers in California, Oregon and Alaska continue to be hit the hardest, as the price of regular gas in some areas of these states passes $4.36 a gallon, AAA said.