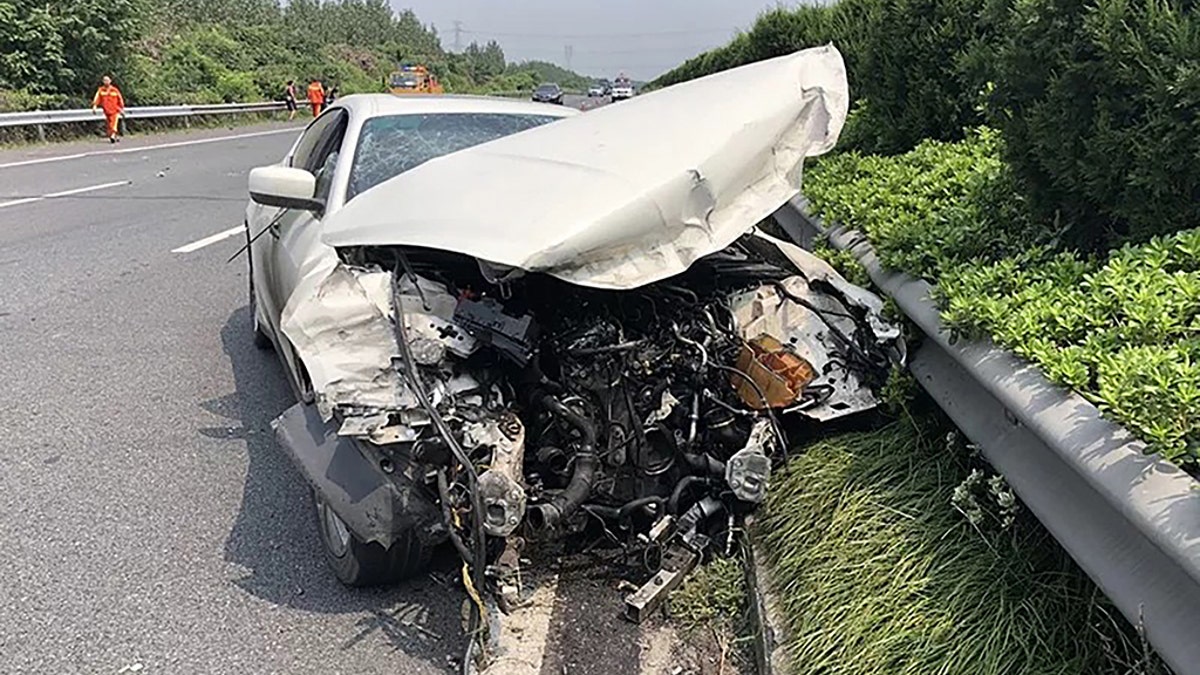 Friends will be friends.
A driver near Jiaxing, China, was caught on highway security camera wrecking a $150,000 Maserati that he'd just borrowed from his best bud.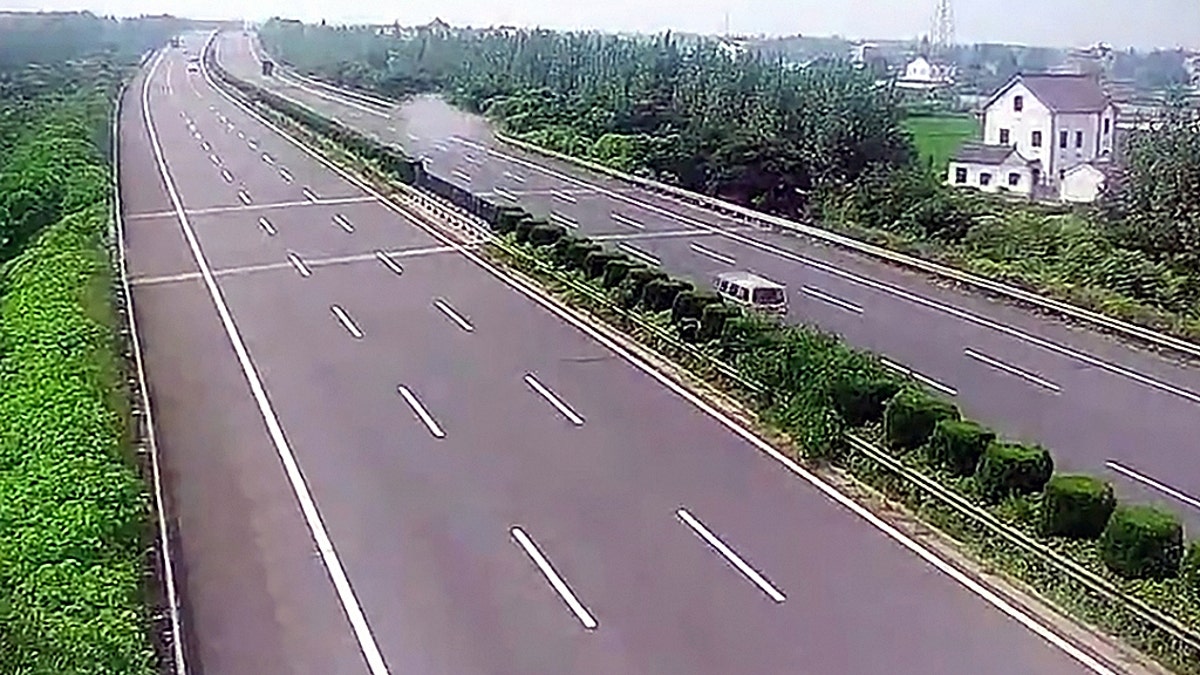 In the footage, the sports sedan can be seen skidding out of control across the straight, empty section of highway at 111 mph and crashing into the safety barrier on the other side of the road.
The driver and his two passengers escaped the accident without serious injury, according to The Sun, despite the heavy damage suffered by the front end and left side of the vehicle.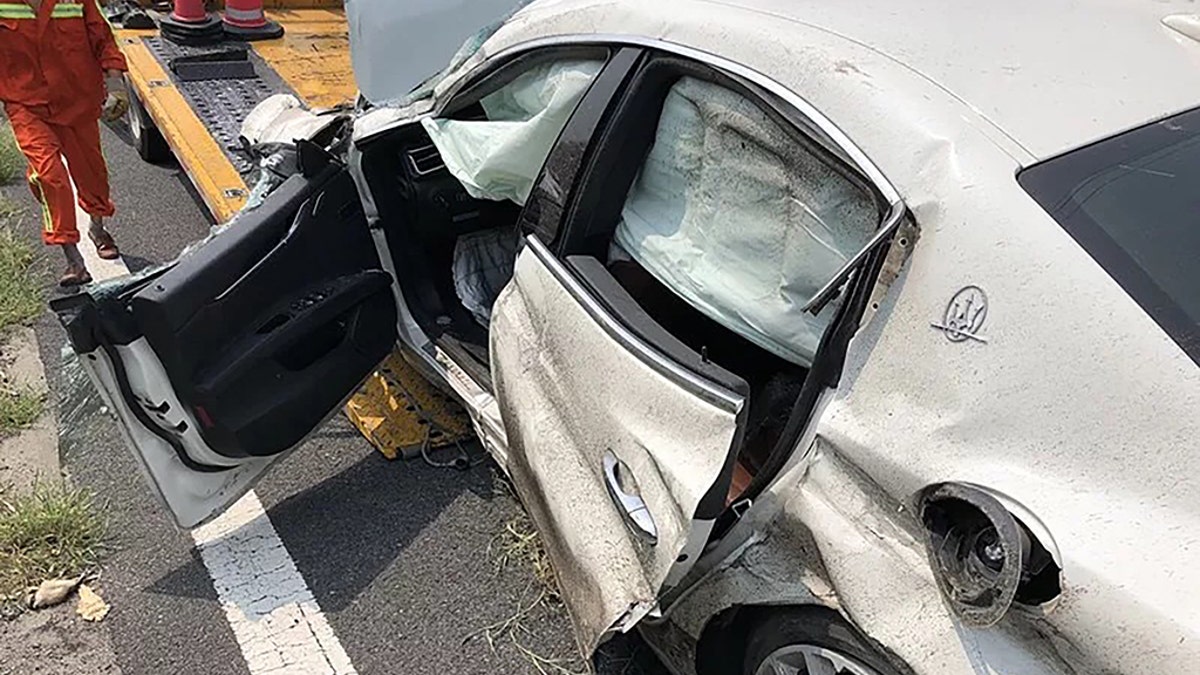 His friendship with the owner of the car may not fare as well. The insurance company has reportedly denied fully covering the accident due to the reckless driving involved.