Don Draper's 1965 Cadillac auction is more irresistible than one of his pitches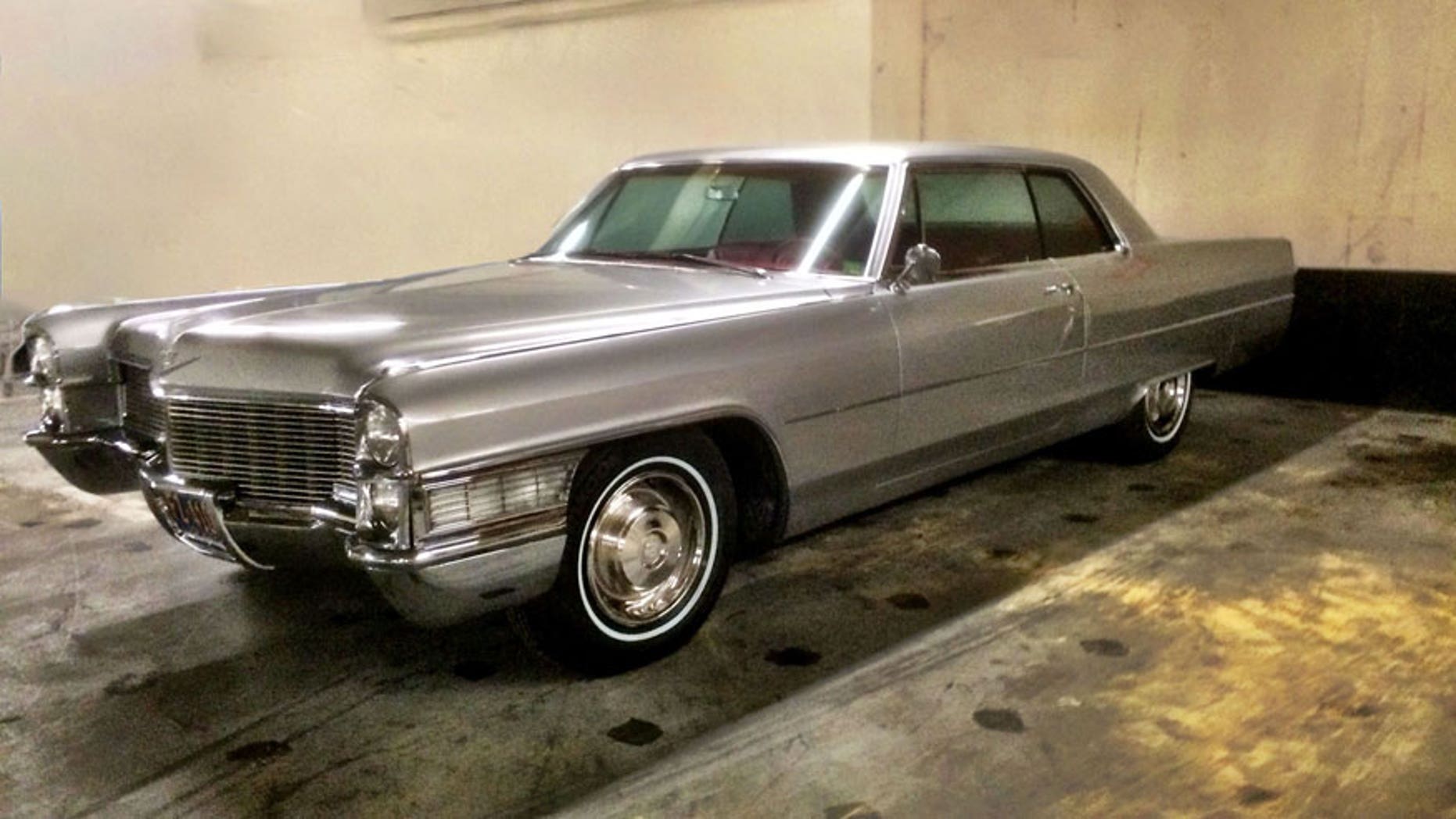 "Mad Men" may be over, but now's the time to shift your Don Draper fantasy into high gear.
The 1965 Cadillac Coupe deVille driven by the ad exec is being auctioned along with over 1,300 items featured on the show.
The car is being sold as is, and details about it are as scarce as those from Don's past when the show's run began, but it still sports the same silver paint and blood red upholstery as it did on screen, and since he didn't order it with a vinyl roof, you know it will never go out of style.
Bids have already broken $25,000, about what the Hagerty Price Guide says a perfect one is worth, but the auction runs through Friday and the final sale will be subject to a hefty 24 percent buyer's premium.
If you still have anything left over, you can pick through the other lots and grab a suit, hat, shoes and a set of Don's business cards to go with it, and own the next classic car meet.