Disco Volante is the Italian flying saucer of your dreams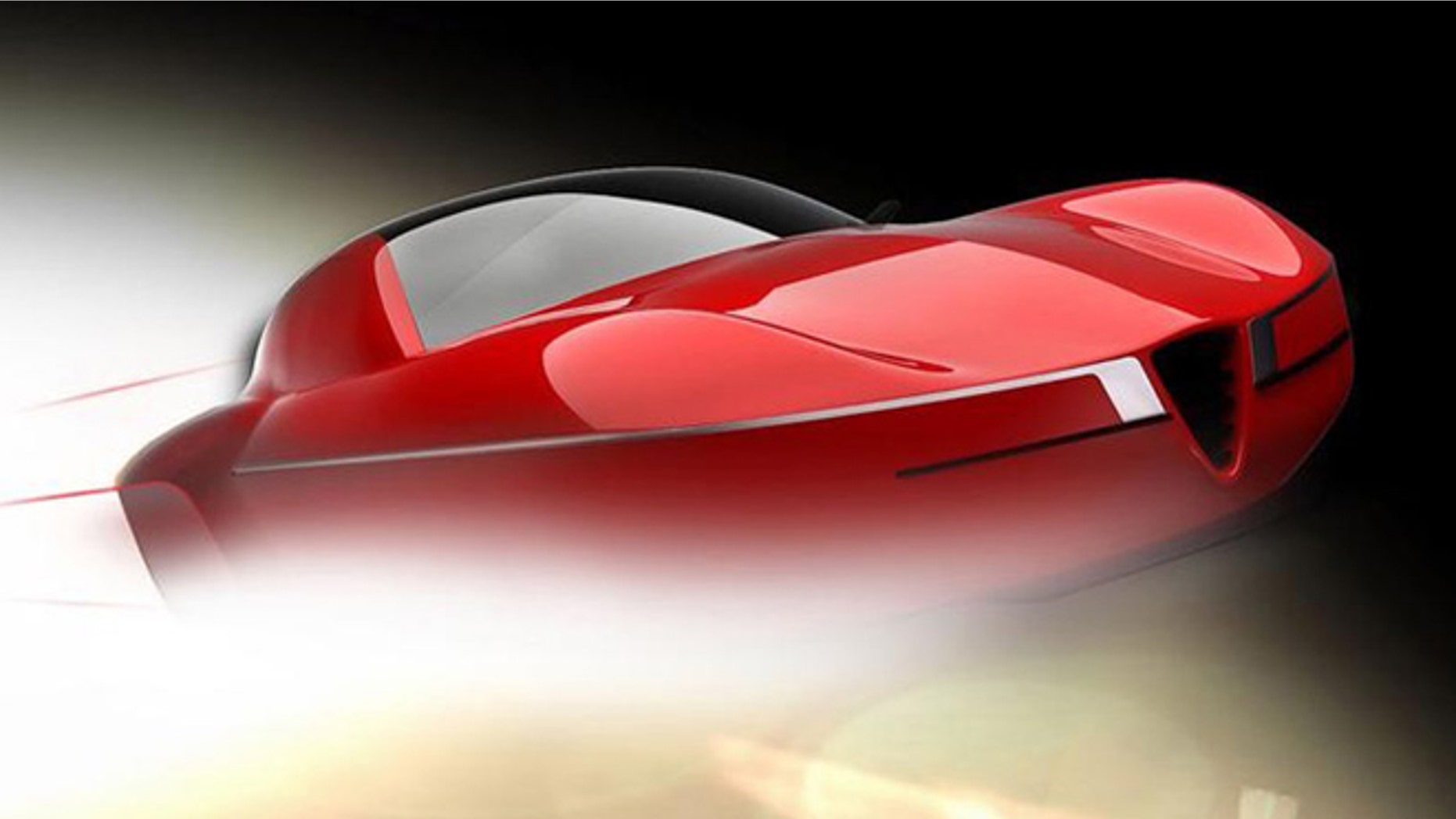 Was Luke Skywalker Italian?
His parents did get married at Lake Como, filling in for Padme Amidala's home planet of Naboo. But while it looks like one, the latest car from Carrozzeria Touring Superleggera isn't actually a Landspeeder.
The Milan-based coachbuilder has released the first image of its 2012 Disco Volante, Italian for "flying saucer." Unfortunatley, despite the rendering showing a car with no wheels, the real deal will be very down to Earth when it is unveiled at the 2012 Geneva Auto Show in March, according to Autoblog.il.
The car is a 60th anniversary tribute to the groundbreaking original Disco Volante from 1952, which was a collaboration between the predecessor of Carrozzeria Touring Superleggera and Alfa Romeo, as is the new version.
Based on the platform of the ultra rare Alfa Romeo 8C, the 2012 Disco Volante will be powered by that car's 450 hp Ferrari-developed V8 engine and features extremely aerodynamic bodywork, even by the measure of exotic sports cars.
Only four of the originals were built, and production plans for the new one have not been revealed, but you'd be hard-pressed to find a more perfect car to take on your honeymoon to the Lake Region.
Regardless of what planet it is on.