Did Jay Leno Dump on the Chevy Volt?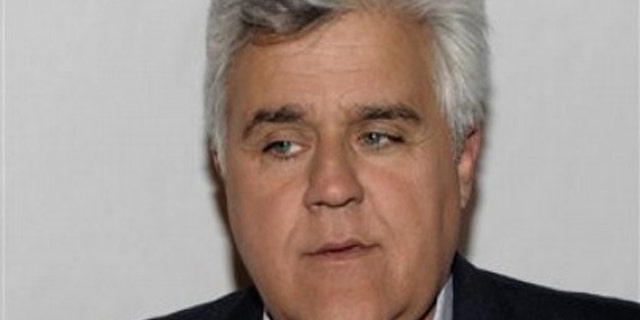 "Tonight Show" host Jay Leno says he wasn't knocking the Chevrolet Volt hybrid electric car when he said he wasn't rushing out to buy the first one.
According to a report in the trade publication Automotive News, Leno said of the Volt that "I don't think there's a lot of cachet in having the first one." He also compared it with some other plain-looking cars.
"I have nothing against the Volt, in fact I think that technologically it's brilliant," Leno told Driver's Seat in an interview. "But I wouldn't drive one to Bob's Big Boy," he added, referring to a regular gathering spot in Burbank, Calif., for hot-rodders, car collectors and other gearheads.
Leno says the Volt is geared for people who want transportation, not true car enthusiasts. "You aren't going impress anyone when you open the hood because its electric," says Leno. Many agree that the Volt doesn't stand out in a crowd visually like the Toyota Prius or the coming Nissan Leaf electric car.
Click here to continue reading this story at The Wall Street Journal