Did Audi Rip Off Eminem's Chrysler Commercial?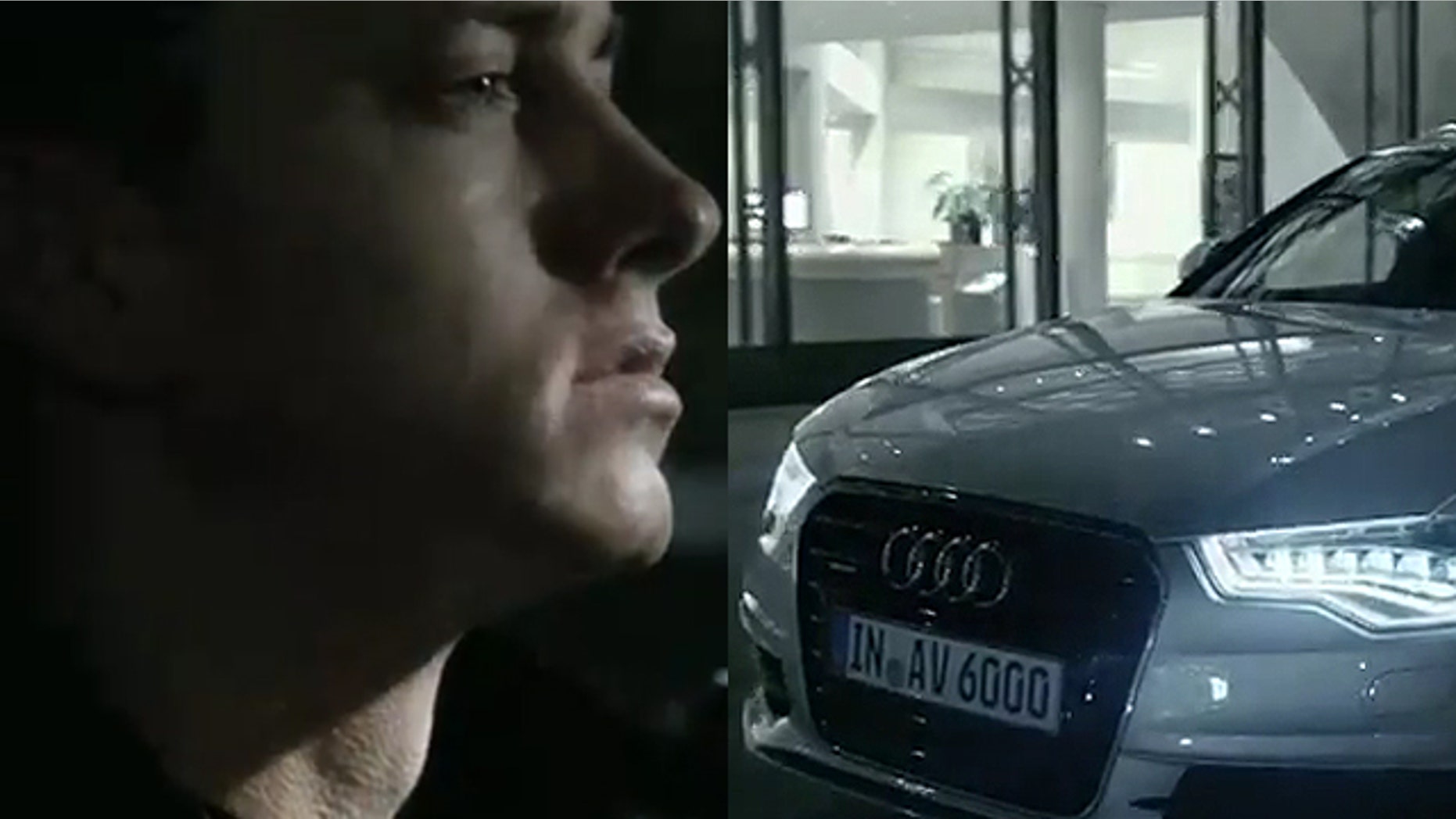 DETROIT – Eminem's music publisher was losing it over Audi's allegedly unauthorized use of the rapper's Motor City hit "Lose Yourself" to tout its luxury sedans, the New York Post reported Thursday.
Eminem closely guards his music against commercial use but allowed Chrysler to use the 2002 song from the "8 Mile" movie soundtrack for its Super Bowl ad this year, which carried the tagline "Imported From Detroit."
Eight Mile Style, Eminem's music publisher, said that Germany's Audi used the same tune without permission in a video on its website for the 2012 Avant. The publisher is seeking an injunction against the car company in Hamburg Regional Court, in Germany.
"No one has approached us for a license. I still can't believe it," Eight Mile Style principal Joel Martin said. "There is something strange about it. The Chrysler commercial is known all around the world and had 12 million [hits] on YouTube, and for Audi or the agency to come up with this spot, I can't figure it out."
Watch the videos and let us know what YOU think.