Datsun unveils $9,000 family car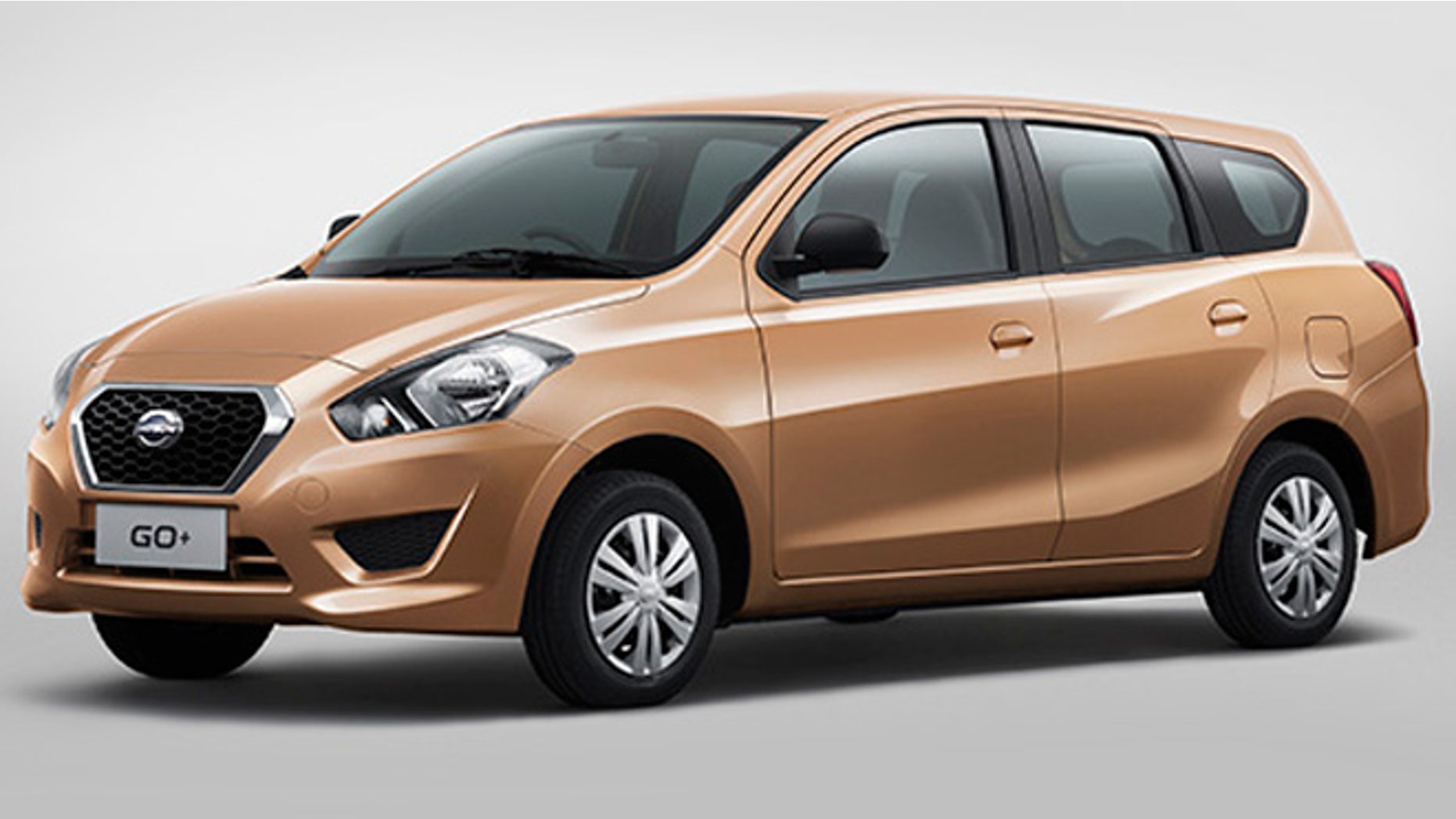 Datsun is barely back in business, but it's already getting bigger.
A little bigger.
Just two months after it introduced the $7,000 Go hatchback, the recently resurrected automaker has unveiled its second model, the aptly named seven-passenger Go+.
More of a 5+2, the stretched subcompact gets a larger cargo area fitted with a set of small folding jump seats and a price tag of just $9,000.
Make that 100,000 Rupiah.
Powered by a tiny 1.2-liter four cylinder, it's not exactly fit for the Autobahn, and not meant to be as it will initially be built and sold in Indonesia, where it should be more than adequate for the nation's extremely crowded city streets.
But while it would likely be just fine for budget minded commuters in L.A. or Manhattan, too, Datsun is not coming back to the United States.
At least not yet.
"The level of passion and memories for Datsun in the U.S. is amazing, so it is kind of heartbreaking for me to say that there is no plan to bring Datsun to the U.S. at this time," the brand's corporate vice president, Vuincent Cobee, recently told the Los Angeles Times. But he added that "we never say never," which is surely enough to keep the flames of the faithful alive.
In the meantime, they can move to India, Russia or South Africa, which are additional target markets for the brand's expansion.
How bad do you want to want a deal on your next car?