Danica Patrick's Daytona 500 ride is kind of retro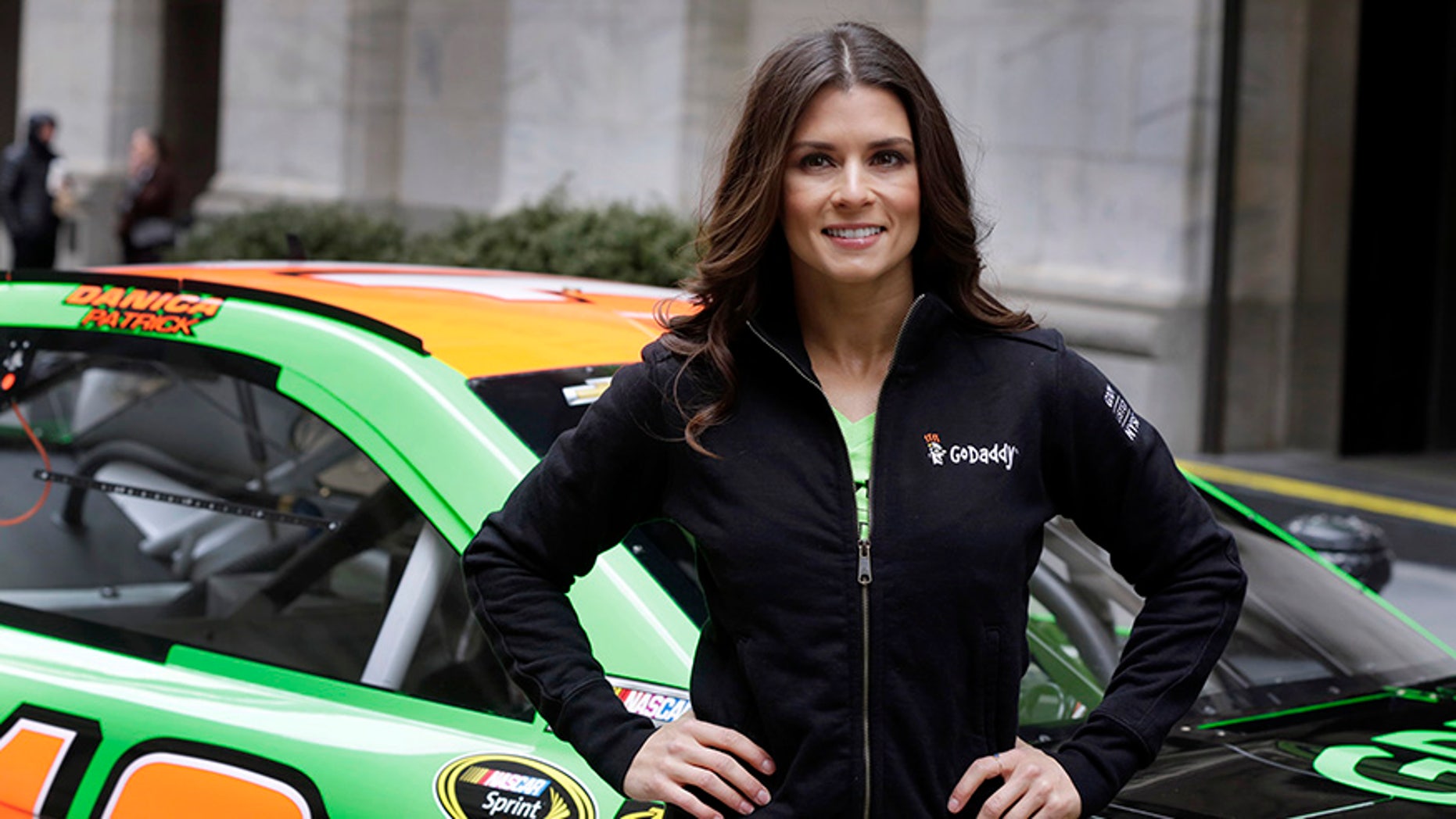 Danica Patrick's final NASCAR race is going to look at lot like her early ones.
The retiring racer is teaming up with Premium Motorsports to drive a car that's sponsored by GoDaddy, wears the No. 7 she used when she started in stock car racing and is run by crew chief Tony Eury Jr., who she worked with in her Nationwide Series days.
She'll be going for her first win at the Daytona 500 on February 18 in what is expected to be her last ever NASCAR race.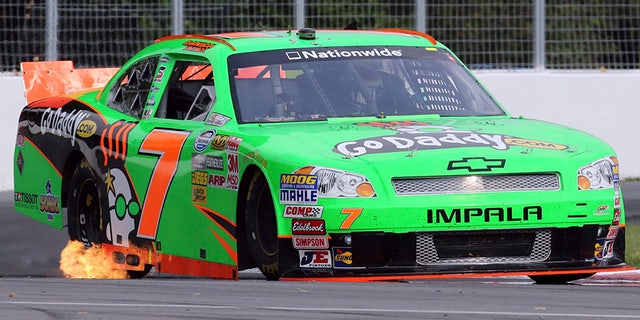 "I keep saying, 'I couldn't have written a better story about how this would all fall into place' ... Going with the flow is working out beautifully," said Patrick. "I'll be back in GoDaddy green, driving the No. 7 Chevrolet with Tony Jr. in my ear again. It all makes my last NASCAR race just that much sweeter."
CHEVROLET'S NEW CAMARO ZL1 NASCAR HITS THE TRACK
Premium Motorsports recently bought assets from Tommy Baldwin Racing. The No. 7 car will use Premium's charter (the No. 15 car last year) to have a guaranteed spot in the Feb. 18 season opening event at Daytona International Speedway. The team will receive engineering support from Richard Childress Racing.
GoDaddy reunited with Patrick last week, agreeing to sponsor her cars for the final two races of her career. She announced her plans to race Daytona and Indy before she had rides, and a deal with Chip Ganassi Racing for both races never happened. She called GoDaddy founder Bob Parsons in late December for help making the "Danica Double" happen.
The sponsorship from GoDaddy gives her additional funds to find seats in both races, and the Indy team still has to be completed. Many IndyCar owners have said they can't or won't field Patrick in the Indy 500, the race that made her famous, but anything can change now that she's secured sponsorship.
A reasonable candidate at this stage would be Ed Carpenter Racing, which always fields competitive cars at Indianapolis Motor Speedway. The team is in partly owned by Tony George, the head of the family that owns the speedway, and ensuring Patrick is in the race helps with the success of the Indy 500.
At Daytona, almost the entire field has the opportunity to be in contention for the victory. The team Patrick paired with wasn't as important as getting a strong engine and solid technical support.
Premium is hardly a top-shelf team, but Daytona is a place where that won't hurt Patrick. Premium ranked 34th in owner standings in 2017, but Michael Waltrip drove its Daytona 500 car to an eighth-place finish. Patrick will be also aided by her previous experience with Eury, who was her crew chief when she made her initial move from IndyCar to NASCAR.
"It wouldn't be just any opportunity that could coax me back to the pit box," Eury said. "Working with Danica and GoDaddy again at Daytona is going to be fun. Danica and I have shared success before in Daytona, and she has a lot more experience under her belt now, so I look forward to seeing what we can achieve during Speedweeks."
ARE YOU FOLLOWING FOX NEWS AUTOS ON FACEBOOK YET?
Patrick has not shown any signs of panic about putting together her two final races, and credited the "positive vibes" that have helped move the project along.
"I'm feeling good energy with the sponsor and team we've put together for Daytona," she said. "I'm convinced that good vibes translate into performance, and I'm definitely feeling the good energy with this sponsor and team."
The Associated Press contributed to this report