Danica Patrick says she's a honey badger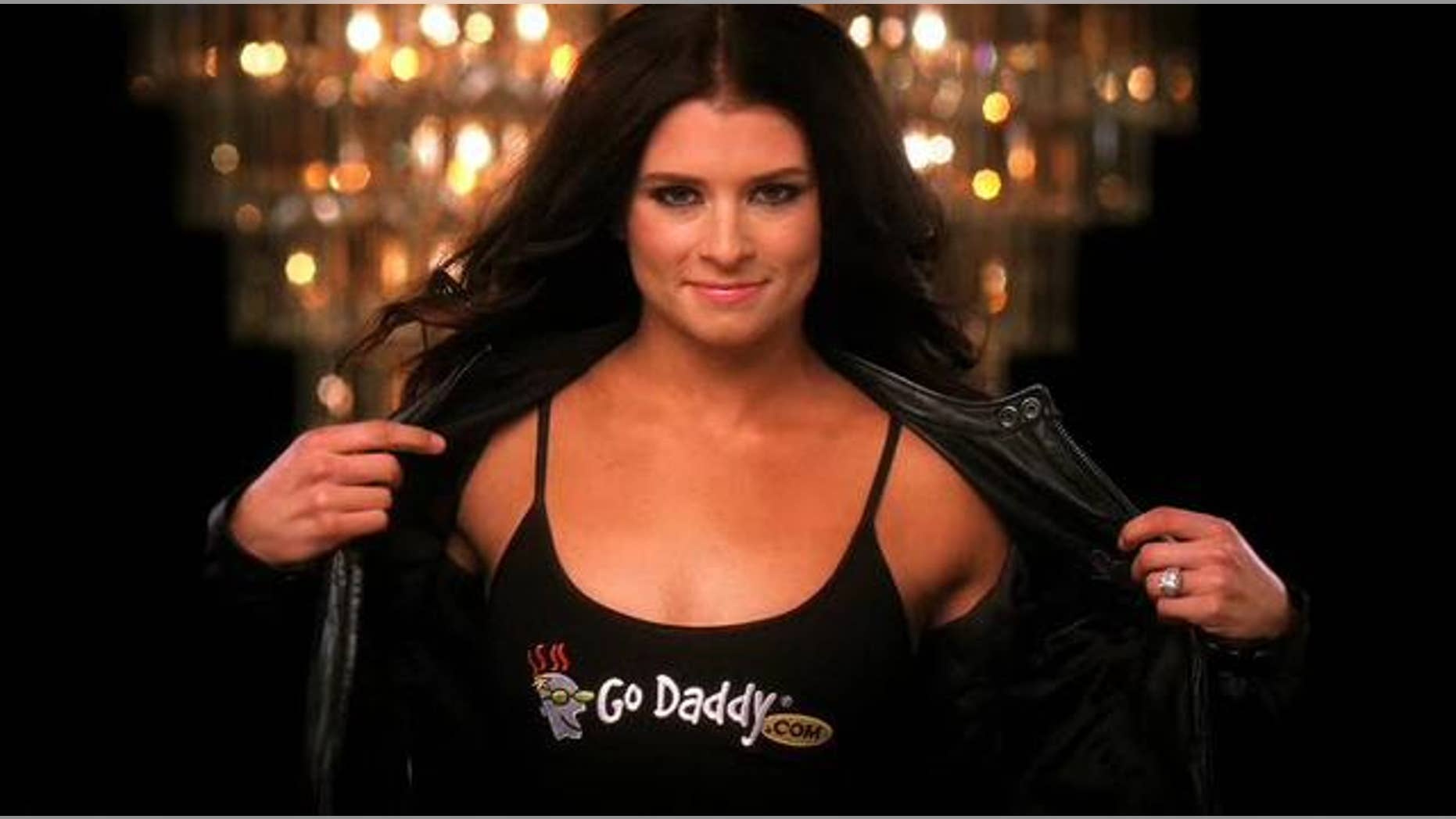 DAYTONA BEACH, Fla. -- NASCAR's GoDaddy girl Danica Patrick revealed she is channeling the fearless honey badger as she prepares for her debut in the Daytona 500, FOX Sports reported.
Patrick explained the unusual mindset -- already attributed to LSU cornerback Tyrann Mathieu -- as she began her first Sprint Cup test with Stewart-Haas Racing on Thursday, building toward the Feb. 26 opener.
"Last year, I think, somebody showed me this video of the honey badger, and the commentator on it was very, very funny," Patrick said. "Anyway, the honey badger, he doesn't give a cr*p, he takes what he wants. And that's how I'm going to be this year, like a honey badger."
Watch: Andretti an Apprentice?
Heisman-nominee Mathieu was bestowed with the "Honey Badger" nickname by fans on LSU message boards for his fearless feats on the field, which they linked to a YouTube video posted last January celebrating the carnivore.
But his aggressive instincts could not stop LSU losing 21-0 to Alabama in the BCS title game Monday night.
With Patrick's move to NASCAR fulltime this season, she will have to be equally fierce.
Although she can concentrate solely on stock cars now, without the demands of splitting her time between IndyCar and NASCAR, she will still have to balance her time between driving the No. 7 Chevrolet fulltime for JR Motorsports in the Nationwide Series with 10 Cup races for SHR.
Earlier this week, Patrick participated in a test with JRM at Disney World, but her game plan over the next few days is to get the No. 10 GoDaddy.com Chevrolet up to speed with her Cup crew.
"I heard [team owner/driver] Tony [Stewart] say he's going to let someone else go do it first with the new rear spoiler and spring," Patrick said. "So that's fine with me. I said I think I want to be the one getting pushed so that I don't want to be the one that takes out my boss. That would be bad. I said you can push me first."
Stewart offered Patrick a knowing eye and agreed, "Yes, it would be bad."