Danica Patrick has a headache and is climbing the walls, according to Instagram posts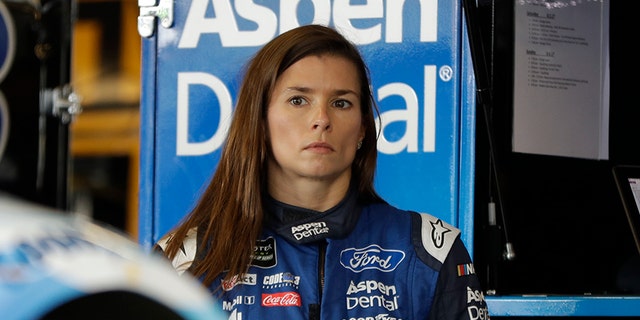 NEWYou can now listen to Fox News articles!
Danica Patrick on Tuesday announced on Facebook that she was losing her NASCAR ride with Stewart-Haas racing for 2018, due to a sponsor shakeup, which could mark the end of her career in the series.
With that in mind, a post on her Instagram page the same day comes across as either a bizarre coincidence, or a thinly-veiled message to her team.
"I suffer from migraines, and most of us don't talk about it."
The post was for one of her sponsors, Excedrin, and went on to suggest the ailment is something coworkers need to openly discuss in the workplace.
Later, she followed up with another post that shows her literally climbing the walls. Not in a bad way, but in a workout video sped up like a "Benny Hill Show" segment that also includes her doing butt kickers, jumping jacks, wacky jacks and an impromptu move she calls a "3 way 2 pillow stack."