Danica Patrick discusses F1 possibility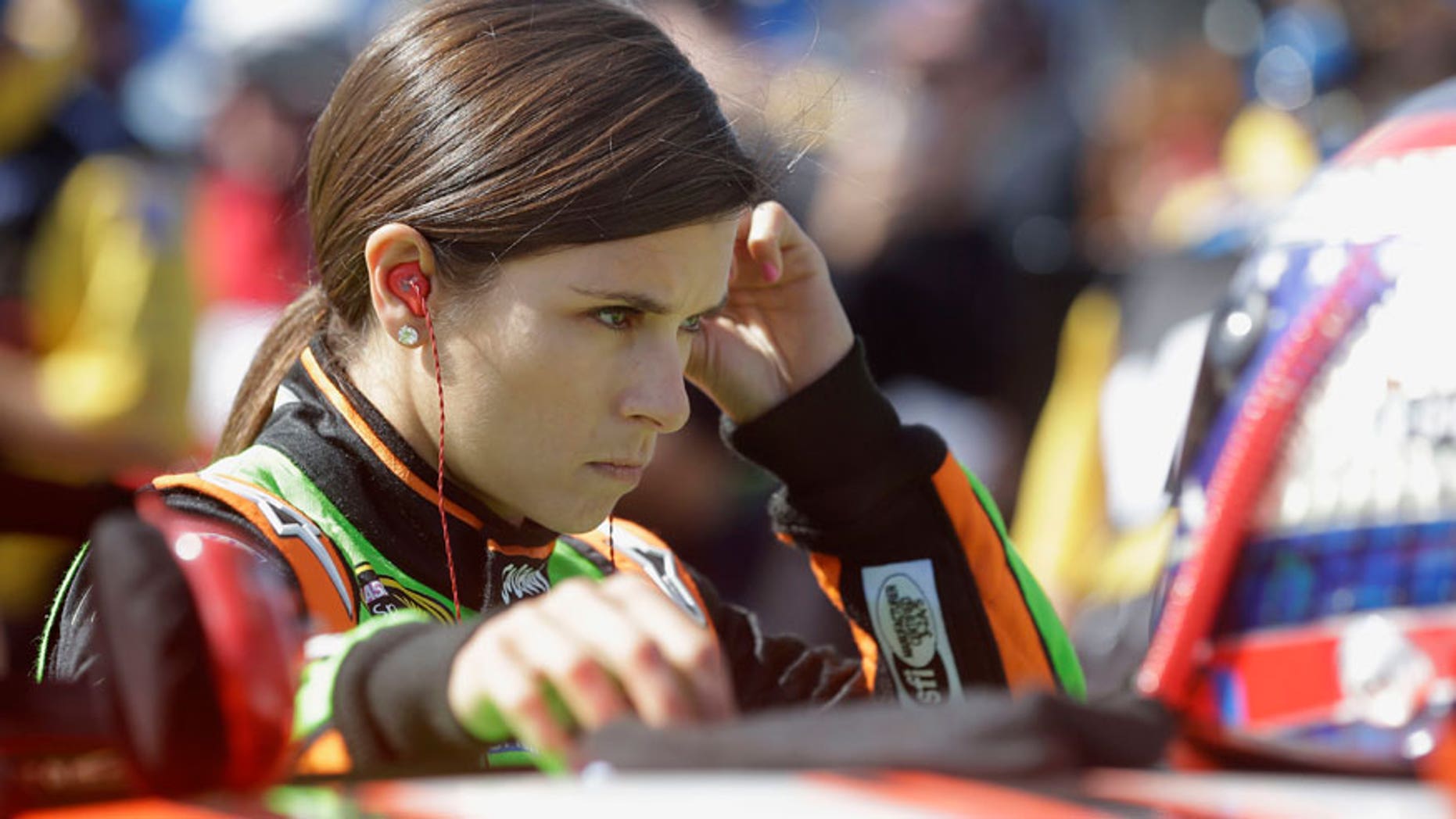 Danica Patrick has yet to rule out entering Formula One in 2016.
The 32-year-old American currently races for Stewart-Haas Racing in the NASCAR Sprint Cup series, a team co-owned by F1′s newest team owner, Gene Haas.
"She surely fits the bill," Haas said in an interview with Formula1.com. "Danica Patrick in one of our cars would be the dream driver.
"She is a woman in a man's sport – that would attract a lot of attention. She weighs about 50 kilos – which these day sounds fantastic – so indeed she's got a lot of attributes that would be good to have."
"I agree that anything is possible," said Patrick in a recent interview with the Toronto Sun, "but nobody has said anything to me. I am happy where I am at right now as far as racing goes.
"I am just starting to get the hang of (NASCAR) Sprint Cup racing.
"Out of respect for Gene, if he came to me I would certainly listen, but I am almost getting too old to start a third career," she added.