Dale Earnhardt Jr. reveals his real first name on Twitter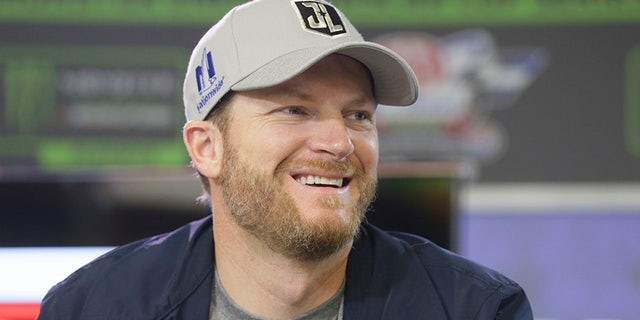 Dale Earnhardt Jr. is almost halfway there.
The NASCAR star was inspired by Twitter's new 50-character screen name policy to add his real first name to his account: #ralph
Millions may know him as Dale, but like his father before him, his full name is Ralph Dale Earnhardt.
Both take their first name from Junior's grandfather, Ralph Lee Earnhardt, who's the one that got the family started in stock car racing.
True fans already knew about Dale's not-so-secret fact, but not everyone knew he's actually known as Ralph to at least one very important person.
Responding to a Twitter follower who asked what his wife Amy Earnhardt calls him, he answered, "She calls me Ralph."
There's no evidence that he has any more names, but seeing as he's only at 23 characters, he might as well spell out Junior on Twitter, too.