Crooks use stolen SUV to smash into store and steal ATM
This accident wasn't one.
A gang of thieves in England used a stolen Land Rover Defender to smash through the glass doors of an Aldi grocery store and make off with an ATM machine.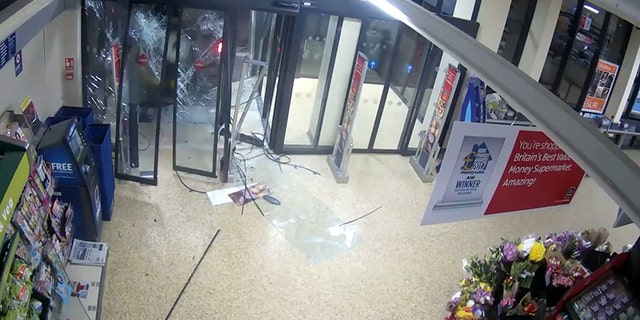 Security camera footage captured the Monday incident, where the crooks can be seen be seen backing the 4x4 into the Chatteris store, attaching a strap to the ATM, pulling it out and leaving a path of destruction in their wake.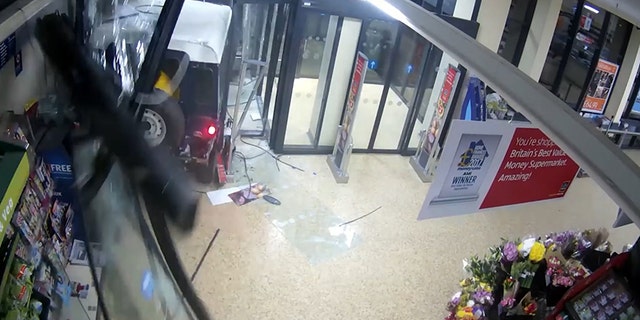 At the curb, they transferred the machine into the back of a VW Golf hatchback and took off.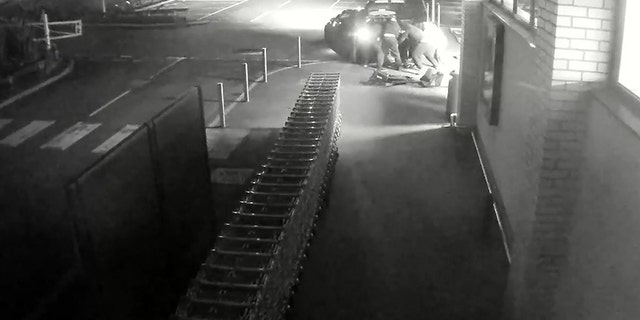 It's not an uncommon crime. Earlier in January, the same thing happened at an Aldi in the town of St Neots, just 25 miles away.
Police are asking the public for help finding the Chatteris suspects, who had their faces covered during the heist. The Cambridge News reports that patrols have been increased, especially near vulnerable locations.
ARE YOU FOLLOWING FOX NEWS AUTOS ON FACEBOOK YET?