Crook Couple Stole Cars From Cemeteries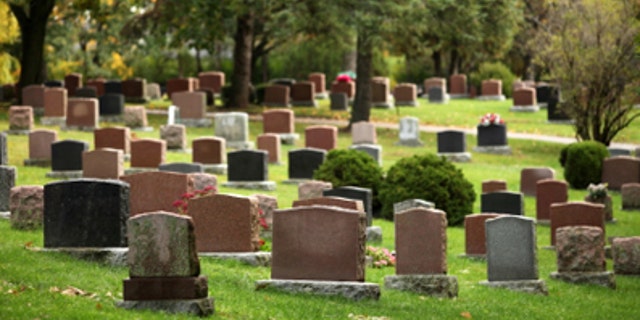 LONDON -- A British couple took their lead from Hollywood blockbuster "Gone in 60 Seconds" to steal cars from mourners in graveyards, The (London) Evening Standard reported Wednesday.
Frank Brooks and his partner Frankie Pellicci stole at least 20 expensive cars across London in more than eight months last year. They usually targeted senior citizens as they visited the graves of loved ones at cemeteries in and around London.
Pellicci, 30 was arrested at her home in January. Police found she stored her boyfriend's number on her cell phone under the name Memphis Raines -- the Nicolas Cage character in the 2000 flick. Raines is a retired car thief who returns to the trade to steal 50 cars in a matter of hours for his British crime boss.
The couple would distract their victims, often by placing obstacles in front of their cars, police said. When they got out, Brooks would jump in and drive off with the vehicle. In one incident 29-year-old Brooks drove off dragging a senior citizen who was later treated for a broken pelvis.
The pair then sold the stolen vehicles, which were worth more than $385,000.
They were both convicted in a London court of conspiracy to steal and Brooks was also found guilty of six counts of using violence against his victims. They will be sentenced next month.
Click here for more from FoxNews.com Autos